Digital transformation that
Drives Value
We design, develop and deploy safe, reliable, and efficient solutions that not only improve how you work but also provide the best fit now and into the future.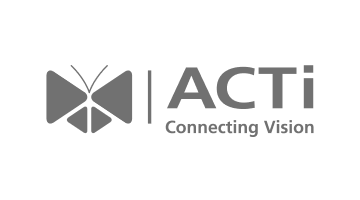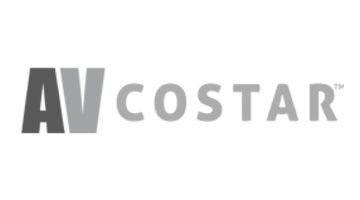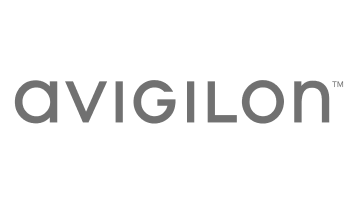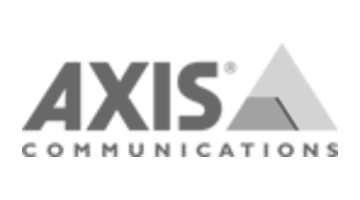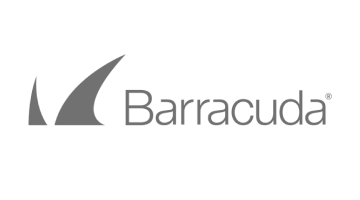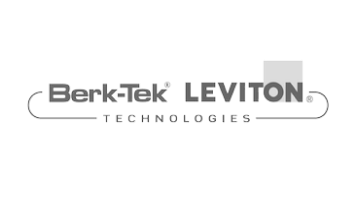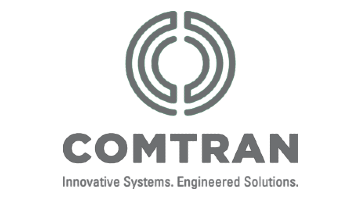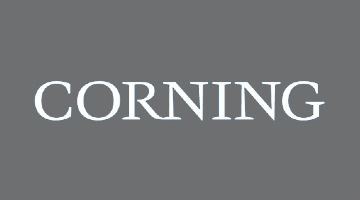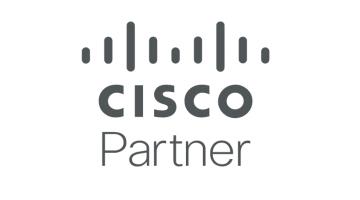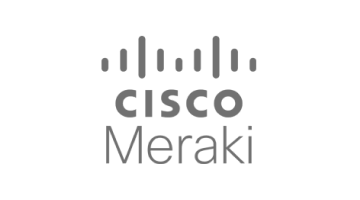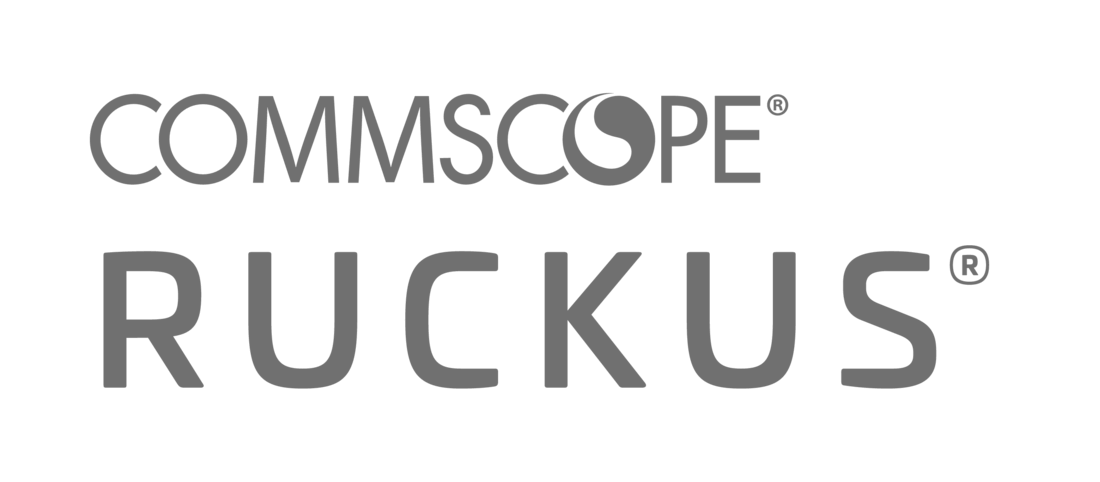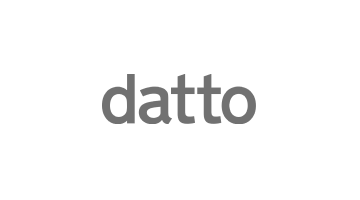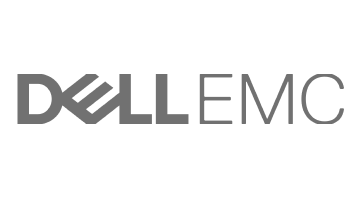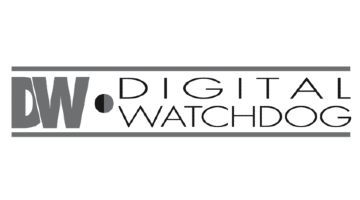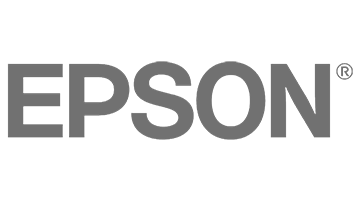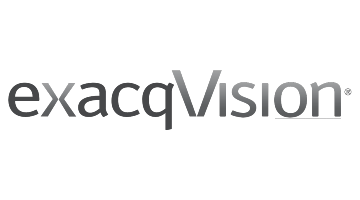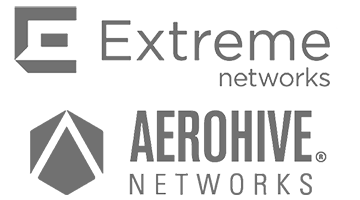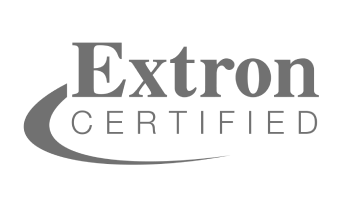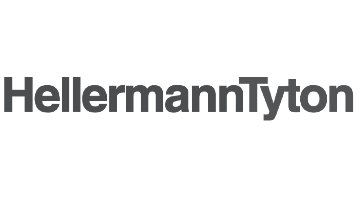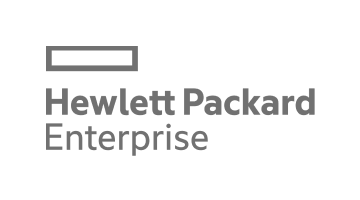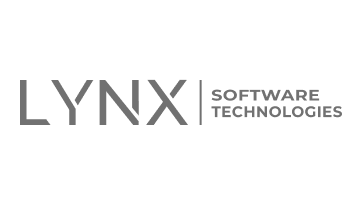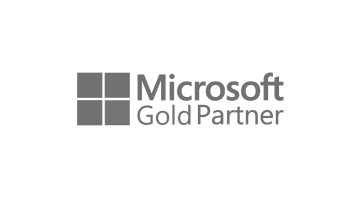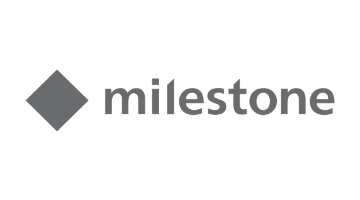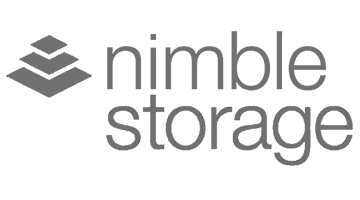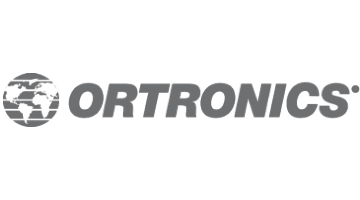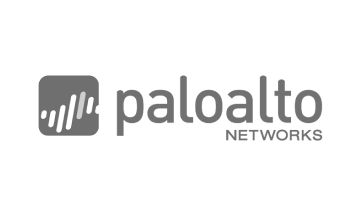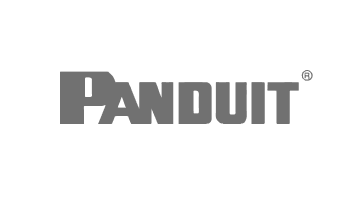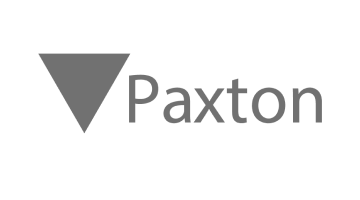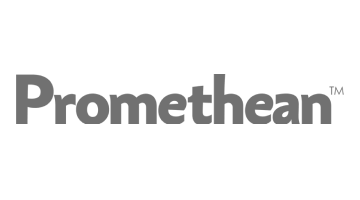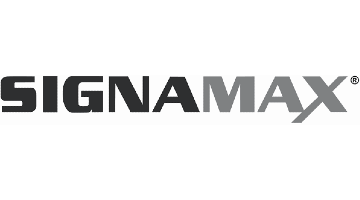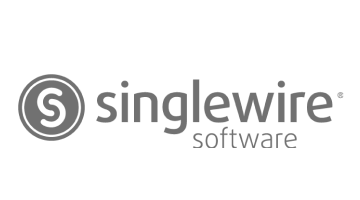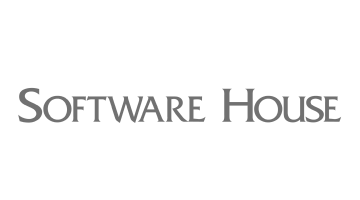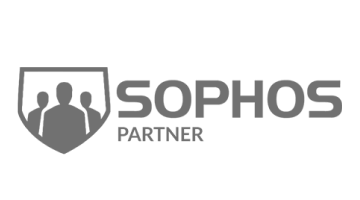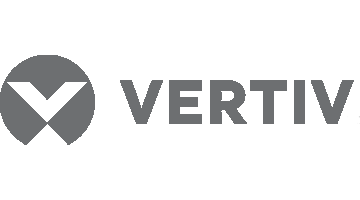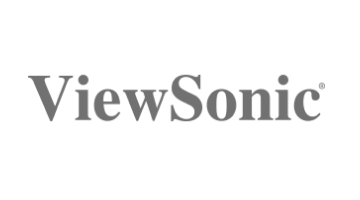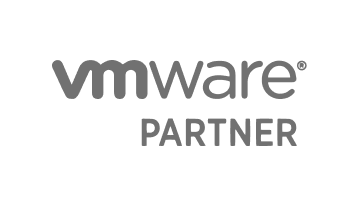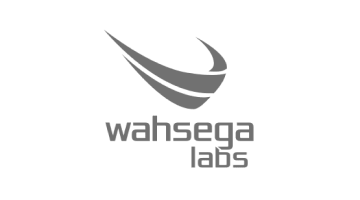 What We Do
Custom IT, network, and security solutions tailored to the way you do business.
And More
See which of our IT services are right for your organizational goals.
Scott Kiser
Director of Technology
Wise County Public Schools
"The task I put in front of Encore was daunting to say the least, given my timeline. From the initial phone meeting, through installation, the team has been nothing short of incredible."
Donna Malloy
Executive Director of Technology
Wilson County Schools
"They stand behind their products and services and have always been just a phone call away. Without hesitation, I would recommend them wholeheartedly."
Robye Morris
AV Technology Specialist
Pickens County Schools
"Near-flawless execution at these 4 schools. Thanks for an awesome job and for making my life easier!"
Donna Malloy
Former Executive Director of Technology
Wilson County Schools
"Extremely knowledgeable, very attentive and easy to work with. Very timely and offered great customer support. I would not hesitate to hire them again."
David Taylor
CEO and President
The University Center of Greenville
"Technology hardware, software, infrastructure, and services in a way that is far more economical than employing all of the necessary expertise within our organization."
Zach Lloyd
Director of IT
Greenwood 50 School District
"Our experience with Encore is one where we feel valued as a client. I would fully recommend engaging Encore with your technology needs."
Lorrie Johnson
Director of Technology
Thomasville City Schools
"On the conversion day, the network was down less than five minutes and no one even knew it had happened. That was four years ago and everything is still operating at optimum speed."
Trey Arrington
Vice President for Operations
Spartanburg Methodist College
"Encore's competitive pricing and top-notch customer service have helped SMC transition to more streamlined hardware, increased uptime and overall better customer satisfaction with our networking environment."