Smart Data Center Solutions by Design
While data is the lifeblood of any organization, the data center is the heart – a vital hub connecting systems, applications, data, content and users. A data center's hardware (and software) is only as good as the plan in place to use it. The most powerful data centers are fueled by strategies that deliver an optimal combination of scalability and flexibility matched with continuity and security.
A Proactive Partner You Can Count On
Peace of mind from a turnkey data center service provider you can trust. Proactively uncovering opportunities to lower operational costs and increase productivity is Encore's approach to smart IT management. Whether updating an aging server infrastructure, preparing for a move to the cloud, virtualizing an environment or seeking a partner for ongoing data center managed services, Encore's unmatched technical knowledge helps you select the right options for your business needs.
Certificates
VMWare VCP
Microsoft MCSA, MCSE & MCITP
And Many Manufacturer Certifications
technology partners we trust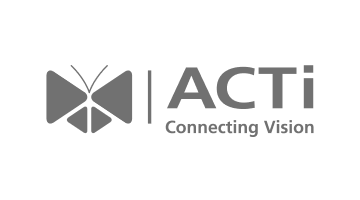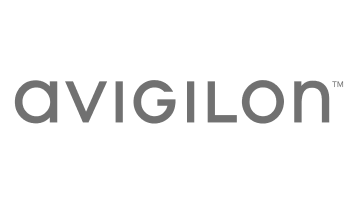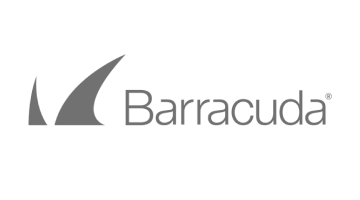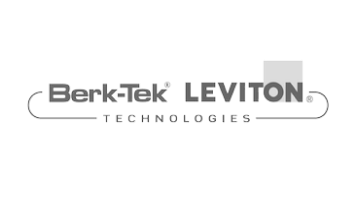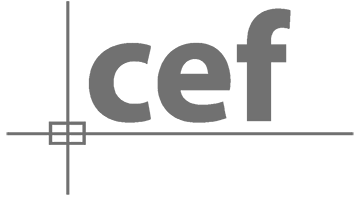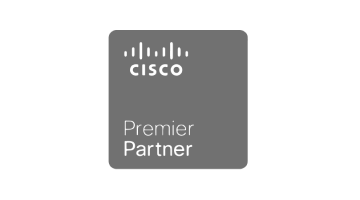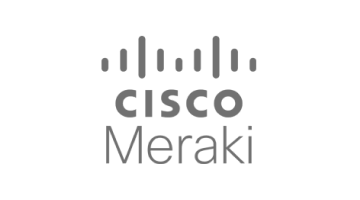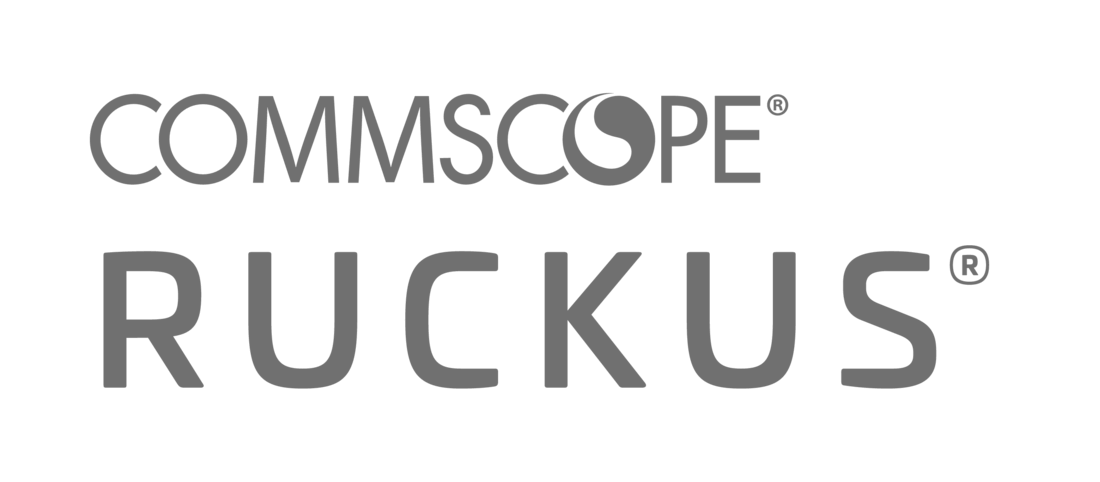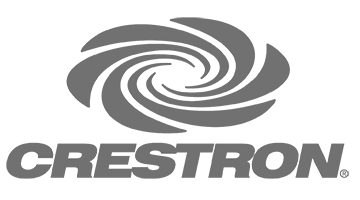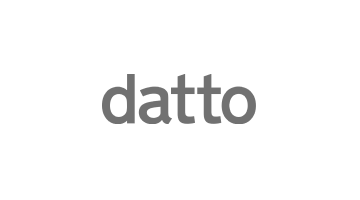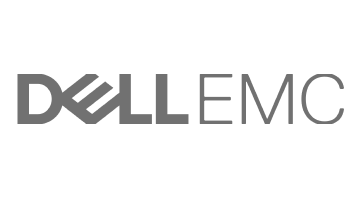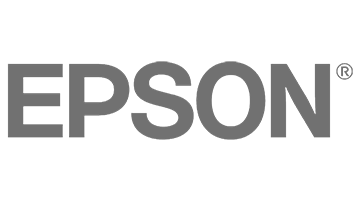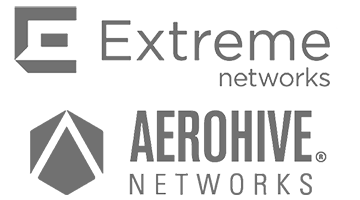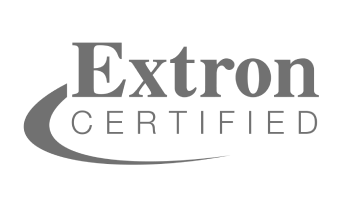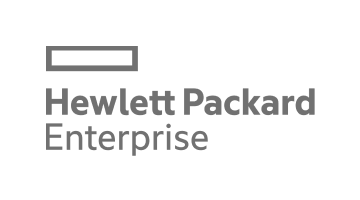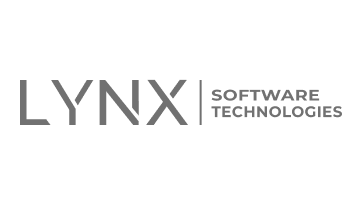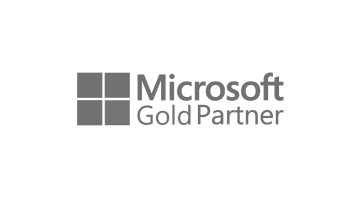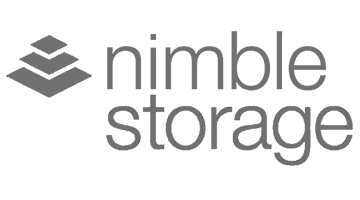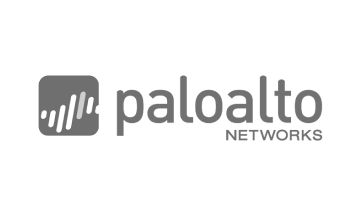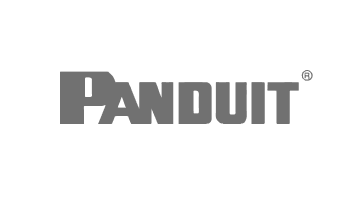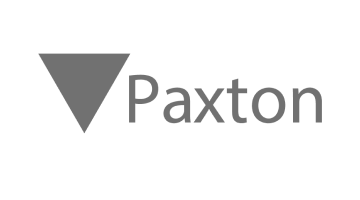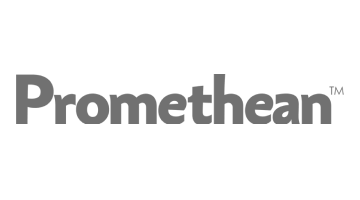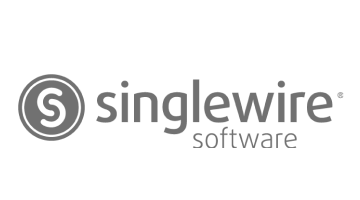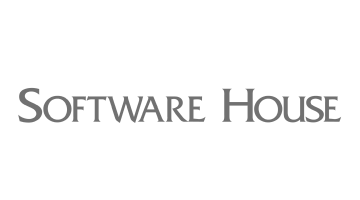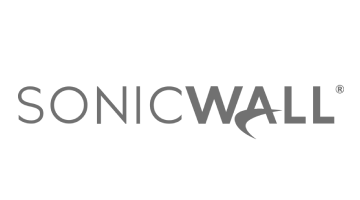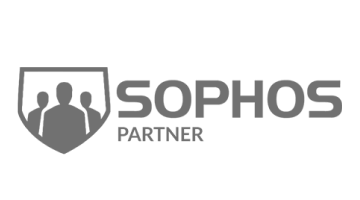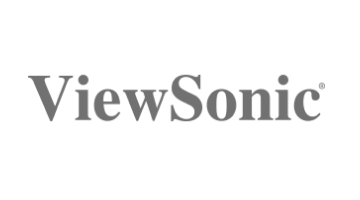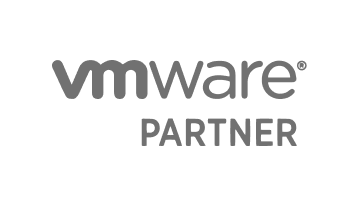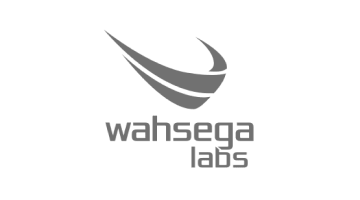 Contact us for
Data Center Services