Harness the Power of the Cloud
Encore CloudVoice
VoIP (voice over Internet protocol) harnesses the power of cloud-based technology to deliver voice communication over the internet. Easily scaled as your organization grows, Encore's VoIP phone service offers a feature-rich, cost-effective alternative to legacy systems through predictable pricing and unmatched support. From one extension to thousands, organizations of all sizes are realizing the benefits of VoIP.
CloudVoice is popular among our K-12 clients because its cost savings allows schools to do more with less funding. For more information on how CloudVoice can help stretch your IT budget, download our guide.
How Much Can You Save
with CloudVoice VoIP?
Download the FREE cost savings worksheet!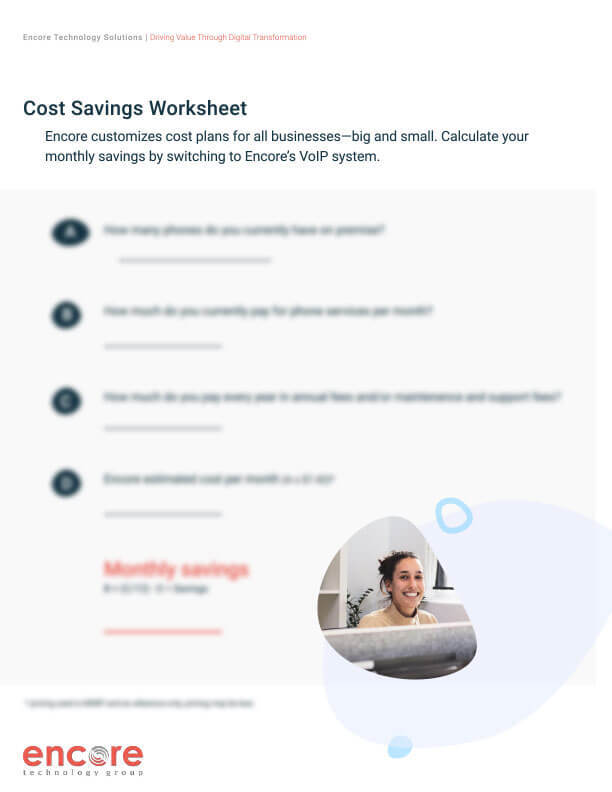 CloudVoice Benefits
There are so many reasons to choose Encore as your hosted voice provider, here are just a few:

Low Cost of Ownership
Our small initial setup and activation fees combined with our low monthly subscription are often 60% below the price of a comparable on-premise solution.
Expansive Call Capacity
Call capacity is limited only by available bandwidth and network infrastructure, allowing for higher call volume when compared to many traditional systems.

Reduced Equipment Investment
There's no need to purchase additional on-premise equipment, mitigating the risk of technology obsolescence. Simply provide the desired compatible handsets as needed.

Anytime, Anywhere Communication
Route calls to mobile devices or remote locations with time conditions and out-of-network criteria to ensure consistent communications.

Safety & Emergency Focused
Go beyond E 9-1-1 and build an emergency plan using our enhanced emergency notification, routing, and tracking feature set.

Unified Communications
Extend and enhance how you communicate with email, voice, and video to provide a collaboration that delivers a richer exchange of information.

Rapid Deployment
VoIP can be deployed in significantly less time compared to many other on-premise solutions.

Higher Availability
Our solution is housed in geographically dispersed, carrier-class data centers so that even when other carriers are down, you never miss a call.

Elevated Support
With CloudVoice you have access to our dedicated customer support team to assist your IT staff in resolving support issues raised by your user community.

Voice over Internet Protocol (VoIP) facilitates voice-based communications over the internet by converting sounds into digital signals and compressing them for transmission over your broadband connection. From there, calls travel to your VoIP provider's data center, where they are routed to the correct telephone carrier network. On the receiving end, the digital signals are uncompressed into the audio heard through your speaker.
VoIP negates the need for a traditional phone service, making long-distance charges and the need to install physical landlines a thing of the past. As long as a high-speed internet connection is readily available, you're ready to use VoIP. IP telephones offer high-definition call quality, but your traditional phones and fax machines can still be utilized with the addition of analog adapters. Because VoIP is internet-based, your call data is securely stored in the cloud, where it's accessible through a convenient web portal. This portal allows users to independently adjust their configuration settings and even add new features.
Inlcuded Features
Every implementation of CloudVoice comes with the following:
Ad Hoc Conferencing

Alternate Numbers

Authorization PINs

Auto-Attendant (IVR)

Bulk Administration

Busy Lamp Field

Call Back

Call Center Agent

Call Center Priorities

Call Center Queues

Call Event Logs

Call Forwarding

Call Flow Control

Call History

Call Park

Call Pickup

Call Recording

Call Screening
Call Waiting

Caller ID

Camp On

Class of Service

Click-to-Call

Custom Destinations

Custom Recordings

"Do Not Disturb" Settings

E 9-1-1

E 9-1-1 Notification

E 9-1-1 Recording

Extension Lists

Find Me, Follow Me

Group Contacts

Group Phone Paging

Hot Desking

Intercom

Meet-Me Conferencing
Mobile Twinning

Night Mode Forwarding

On-Hold Music

Personal Contacts

Phone Paging

Ring Groups

SIP Authentication

Text-to-Speech

Time Conditions

Unlimited Local & Long Distance

User Control Web Portal

Voicemail

Voicemail Forwarding

Voicemail MWI

Voicemail Notifications

Webphone
Additional Features
These optional features can be added to your standard CloudVoice implementation:
VoIP-Dedicated Internet Connection
A dedicated connection supports high volumes of VoIP traffic and reduces some of the complexities of managing traffic amongst various applications.
Paging System Integration
Encore will provide an Ethernet handoff for integration with existing overhead paging systems.
Hosted Fax Service
Send and receive fax documents in digital format via email rather than a traditional paper fax machine. Ideal for light to moderate fax users that originate digital documents or can leverage document scanning services.
VoIP End User Training
Additional end-user training provided onsite or remotely to provide instruction on the VoIP handset devices used with CloudVoice, including voicemail setup and additional key functionality.
Network Readiness Assessment
Performed before your CloudVoice deployment, this assessment identifies required changes within the network environment to accommodate voice traffic, ensuring your VoIP transition meets your expectations.
Handset Deployment
Let our team handle the distribution and installation of your CloudVoice handsets. This provides a turn-key implementation that allows your IT staff focus on their day-to-day tasks.
SessionTalk is a feature-rich softphone for mobile or desktop that can be deployed as part of your CloudVoice implementation. Its user-friendly interface can be easily configured via web portal and the application boasts a variety of smart call management features that won't drain your device's battery life.
Provisioning: There's no need for usernames and passwords; users simply scan a QR code to download.
Encryption: SessionTalk communications are always secure with SRTP and TLS encryption, protecting details about who is placing and receiving calls as well as transmission contents
Video Calling: Enjoy high-quality video calling with the H264 &VP8 codecs.
High-Definition Audio: Opus & G722 codecs support crystal-clear calls.
Call Recording: Auto-record any and all communication you wish to store in the cloud.
Enterprise Capabilities: Split or merge conferences, transfer, mute, and place call participants on hold
Contact Integration: Pull contacts from Outlook, CSV or VCF files. Access the entire company directory and organize within the app interface.
Anytime a CloudVoice user dials 9-1-1, our emergency features ensure that not only does the local Public Safety Answering Point (PSAP) receive all information needed to respond appropriately, but that internal security personnel are also informed.
Establishes Accessibility
We never require extra digits or codes to reach an outside number. From any CloudVoice phone, users can simply dial 9-1-1 to make an emergency call.
CloudVoice alerts you any time a phone or caller in your system dials 9-1-1, so you're always aware of developing situations. When an emergency call is placed, designated individuals or groups receive an email including crucial details, such as the date, time, specific telephone, and the location of the caller.
Provides Dispatchable Locations
In compliance with Kari's Law & the Ray Baum's Act, every emergency call placed relays specific location information to the PSAP. This enables responders to know not only the specific building where an emergency is occurring, but with additional configuration, information down to the specific user and room can also be provided. The scope of dispatchable locations can vary and is based on the layout on building layout. We can specify location information with one of two ways: (1) a dynamic method that relies on network subnet or switch port ID, or (2) a static method that is set up in the CloudVoice administration portal.
Microsoft Teams Integration
The power of CloudVoice comes to Microsoft Teams in our newest feature release through use of Direct Routing. Make and receive clear, high-quality calls from your desktop or mobile phone with your designated CloudVoice phone number—without having to leave your Teams workspace.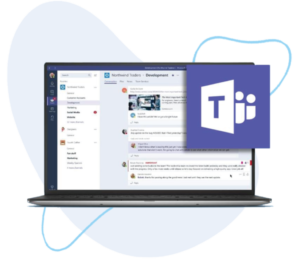 CloudVoice-Teams Integration Capabilities:
Configure your CloudVoice number to ring through both your desk phone and your Teams app so you never miss a call.

Use your desk phone for Teams calls, or take CloudVoice calls through your computer's USB headset; the choice is yours!

Dial an extension or outside number from the Teams app and your call recipient will see your CloudVoice caller ID.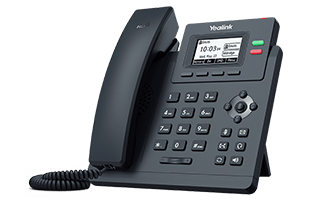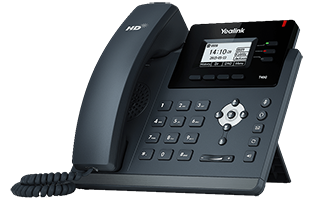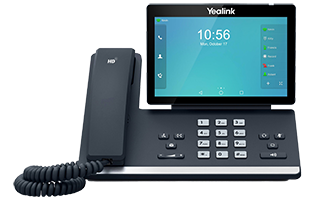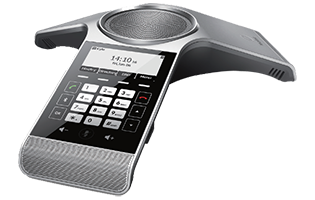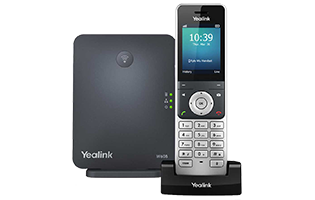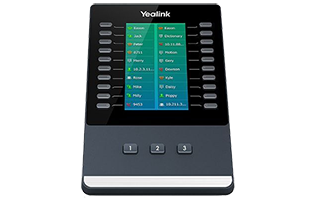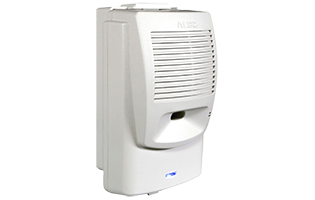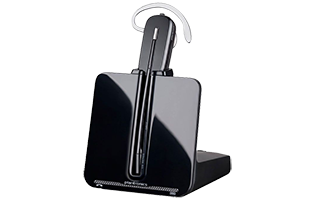 Plantronics CS540 Headset
Business-grade headset weighing only 21 grams
Range of 350 feet
7 hours of talk time per charge
Over-the-ear & over-the-head wearing styles included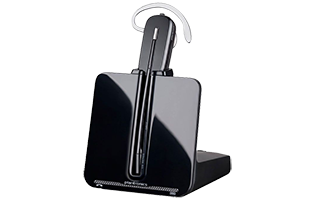 What Our Clients Say About CloudVoice
Scott Kiser
Director of Technology
Wise County Public Schools
"The task I put in front of Encore was daunting to say the least, given my timeline. From the initial phone meeting, through installation, the team has been nothing short of incredible."
Donna Malloy
Executive Director of Technology
Wilson County Schools
"They stand behind their products and services and have always been just a phone call away. Without hesitation, I would recommend them wholeheartedly."
cloudvoice partners we trust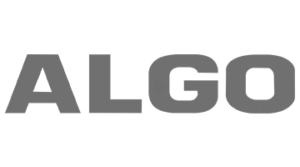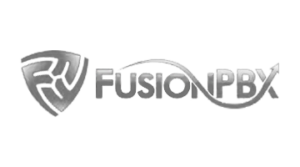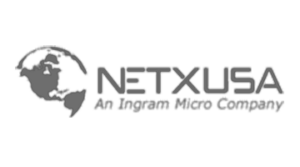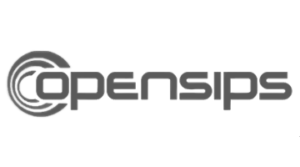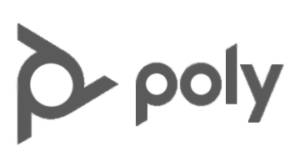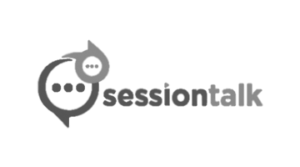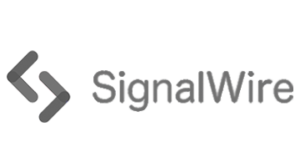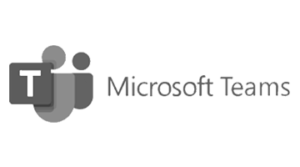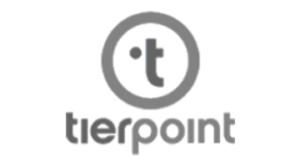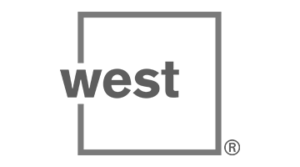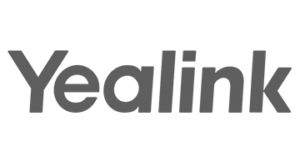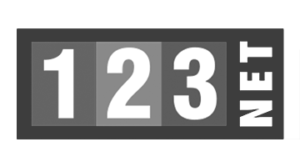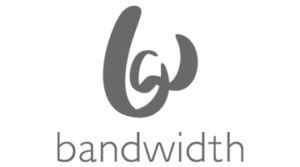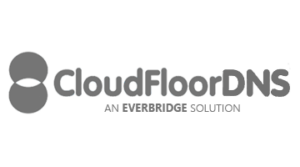 Contact us for
Encore CloudVoice