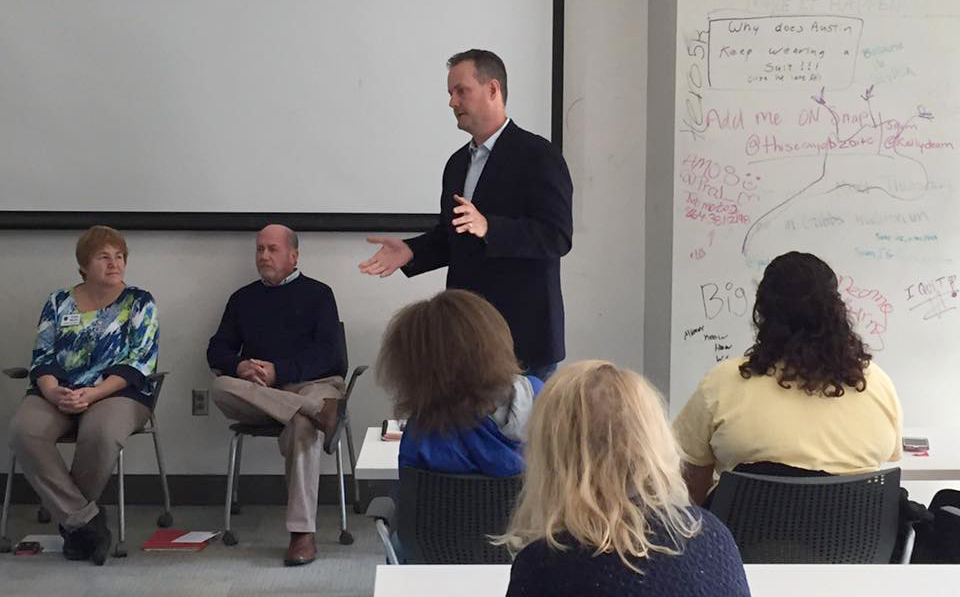 At Encore, we believe business goals should drive the technology chosen, not the other way around. And applied correctly, technology is like fuel – a catalyst that ignites and powers business, propelling it forward.
That's why we take the time to understand your business and its unique needs. We know you want a partner you can trust, one who understands your business and where it's going, and who provides efficient and effective service and solutions to help reach your goals.
Encore is that partner. We pride ourselves on delivering integrated solutions that align with business (and budget) goals through optimized systems that create efficiency, bottom-line value and peace of mind.
We are diligent in the technology partners we choose, cultivating long-term relationships built on a foundation of mutual trust and client-first thinking with best-in-class providers. We're always learning and keeping a watchful eye out for proven performance before we jump into the next generation of solutions.
Digital transformation that drives value from a partner you trust … that's the Encore way. Connect with the team to learn more about Encore's total technology solutions today.
---
Certifications
Enterprise Networking
Cisco Premier Certified Partner
Cisco Enterprise Networks Architecture Specialization
CWNA
RUCKUS Elite Partner
Aerohive Elite Partner
SonicWALLL
Barracuda
Managed Services
ITIL v3 Certified
Cisco CCNA/CCNP
Ruckus Elite
Aerohive
VMWare VCP
Microsoft – MCSA, MCSE and MCITP
And many manufacturer certifications
Cybersecurity
Encore maintains a high level of certification and partnership with many of the cybersecurity industry leaders such as Cisco, Meraki, Barracuda, Kaspersky, Sophos, Sonicwall and many more.
Unified Communications & Collaboration
Encore maintains strategic alignment with Cisco On-Premises voice solutions with Hybrid Cisco Cloud Scale-out.
Encore's Cloud Voice Engineers maintain our Cloud Platform through constant training, development and third-party security review.
Data Center Services
VMWare VCP
Microsoft MCSA, MCSE and MCITP
Many Manufacture Certifications
Physical Security
ACTI
Avigilon
Axis
HIK Vision
Paxton
Salto
Software House
Commercial AV
Infocomm Certified Technology Specialist – Design (CTS-D)
Crestron DMC-4K-E,T,D (Engineer, Technician, Design)
Epson Control Certification
QSC-Q-SYS
ClearOne- Network Media Streaming
ClearOne- Collaboration
Bi-Amp Audia-Nexia
Classroom Solutions
Certified Promethean Trained
Extron- Video Principles
Extron- Audio Principles
Structured Cabling
Cat5,5E,6, and 6A
Berktek
Commscope
Comtran
Levinton
HellermanTyton
Hitachi
Panduit
Fiber
Corning – Fiber Single Mode, Multimode
Category and Fiber optic cable testing
Fluke DSX s
JDSU
Fuji Kura Fiber Splicer
Cloud Archive Computing & Storage
Microsoft – MCSA, MCSE and MCITP
Office 365
Microsoft – MCSA, MCSE and MCITP
---
State Contracts
Encore understands the procurement process of SLED (state, local and education) organizations and is an approved vendor and reseller for a wide variety of state contracts. We find the best fit for each organization by focusing on delivering outstanding products at the best value from pre-approved vendors. Check out the link below to learn more about the products and services currently available through state contract vehicles.
---
E-Rate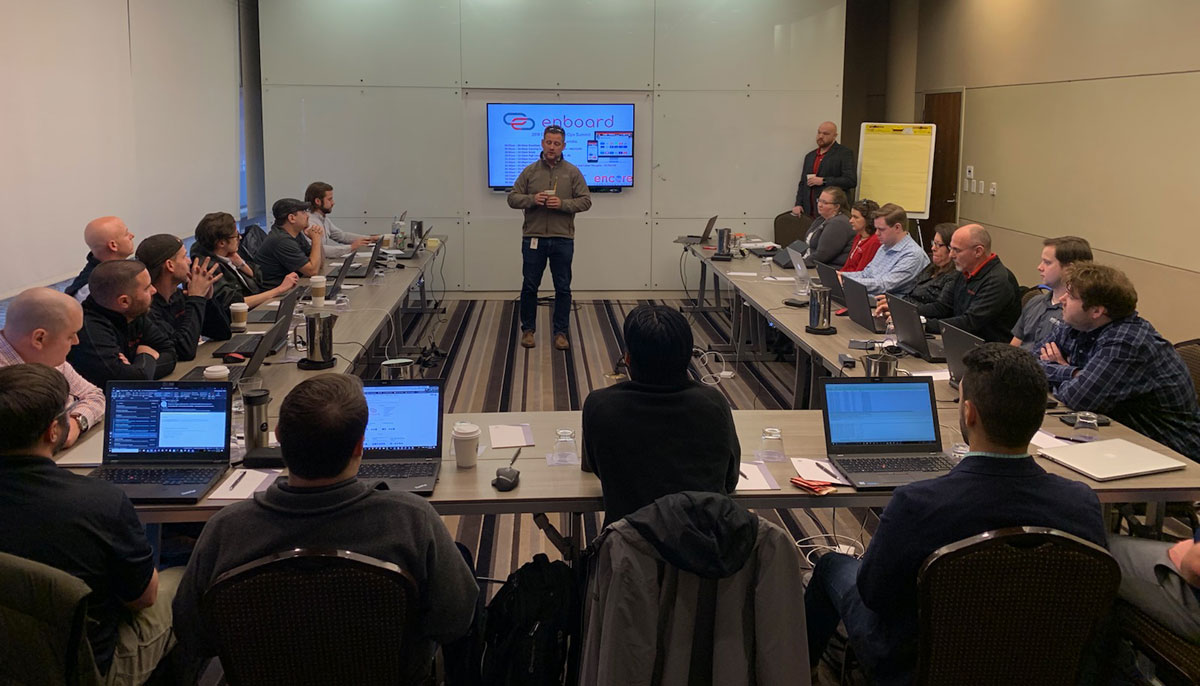 Encore's team of technology specialists include former educators and administrators with specific expertise in the Schools and Libraries Program of the Universal Service Fund, commonly known as "E-Rate." For over 28 years, Encore has helped schools and libraries of all sizes to identify and maximize their available E-Rate funding. We understand compliance and know to be successful, E-Rate deployments must not only meet all compliance guidelines, but also align the right technology and services to meet each organization's unique needs.
Leveraging the e-rate program, Encore provides comprehensive support to schools and libraries including:
Identifying opportunity areas for funding
Defining the right solutions to meet the budget
Providing guidance through the funding application and execution process
Check out the resources below and reach out to learn more about Encore's specialized E-Rate experience and how we can help your organization maximize available funding.
E-Rate Resources:
Encore SPIN Number:

Cat 1: 143037077 (Cloud Voice)
Cat 2: 143037152 (Everything but Cloud Voice)