Your Proactive Security Partner
In the ever-changing world of cybersecurity, being proactive and aware is critical to successful risk management and data security. As a full-service IT cybersecurity provider, Encore delivers comprehensive support to protect, detect, respond and manage threats and attacks. Our custom security solutions offer the latest technology to guard against threats by a team experienced in your industry.
A Total Approach to Online Security
The security of your network is more than just data protection. It's about safeguarding your reputation, employees, customers and bottom line. At Encore, we know the needs of our education partners are different than our commercial and government clients and our solutions address the specific threats each are facing. Stay ahead of threats through Encore's flexible analysis and design offerings that balance budget with individual business needs. After all, what good is a cybersecurity solution you can't afford?
Encore believes that all customers should have an understanding of their security posture and the current threat landscape. As part of this, Encore customers have found significant benefits of spending a half-day with Encore to perform a business discovery and current security methodology review. From this "ideation" session, Encore can structure an engagement model that will best benefit our individual customers. Phases of the engagement can include a Vulnerability Assessment, Penetration Testing, Network Security Architecture Review and many more valuable services.
Certificates
Barracuda
Cisco
Meraki
SonicWall
Sophos
And Many More
technology partners we trust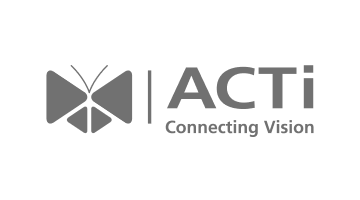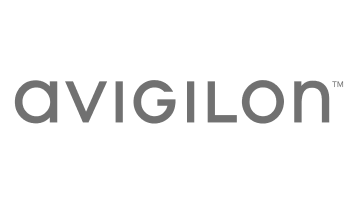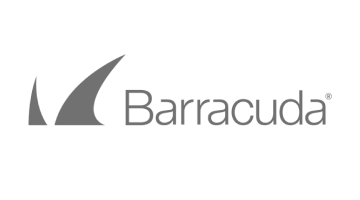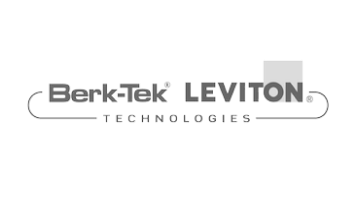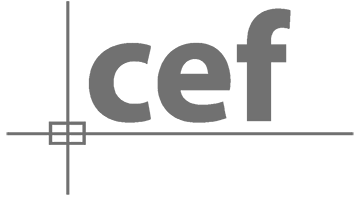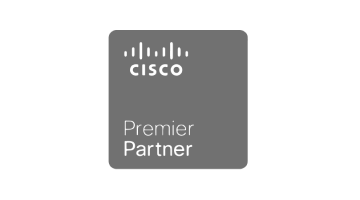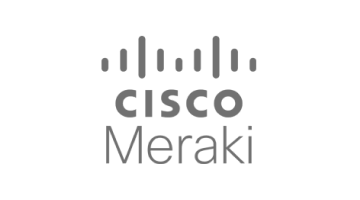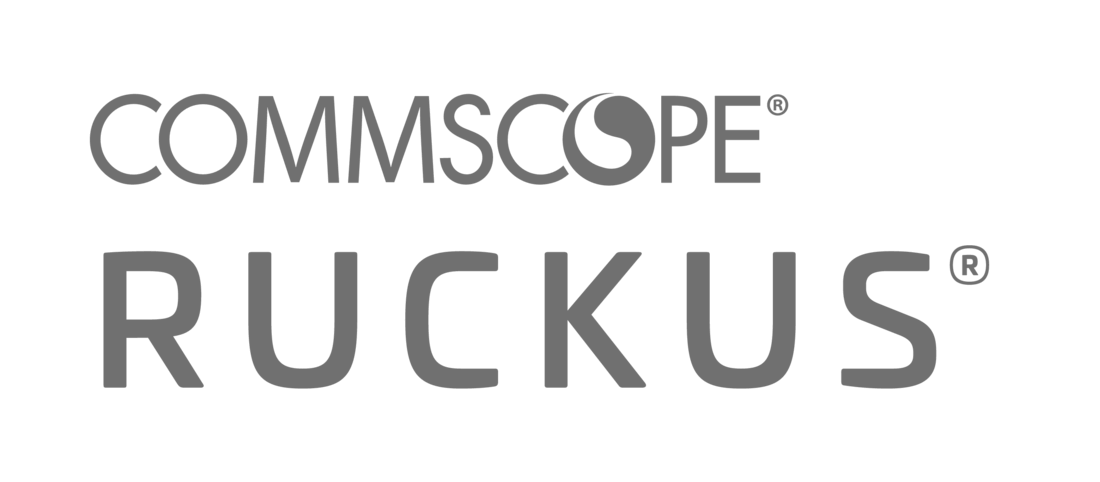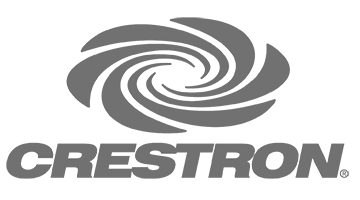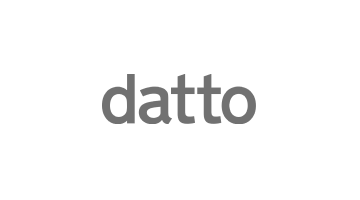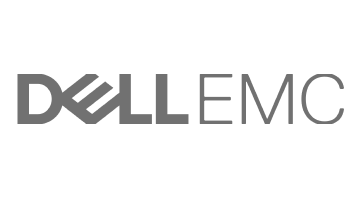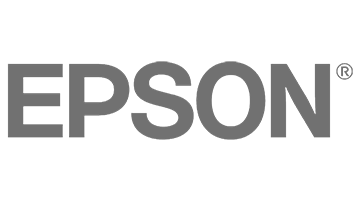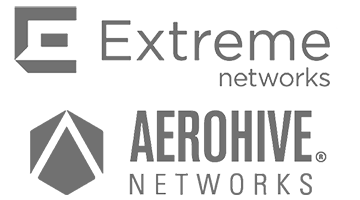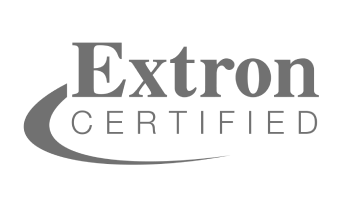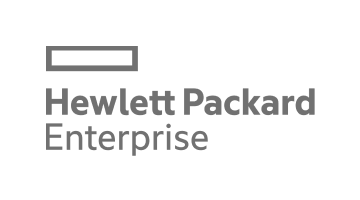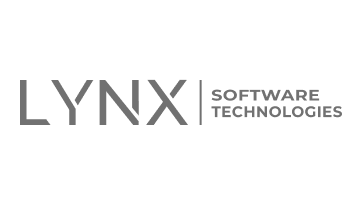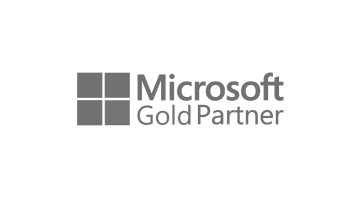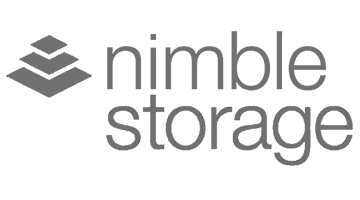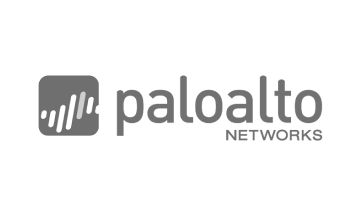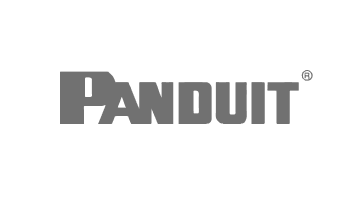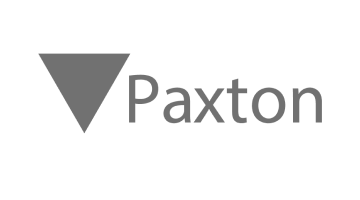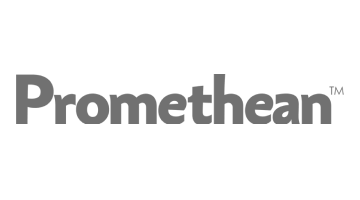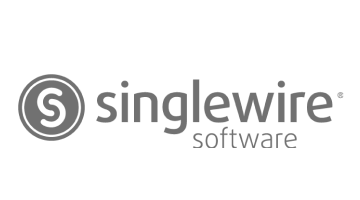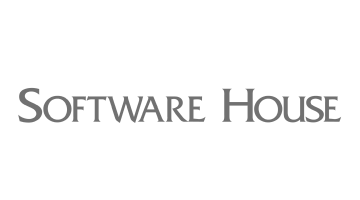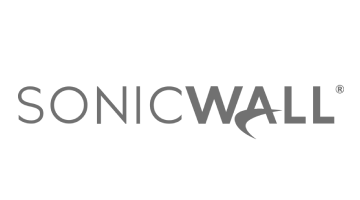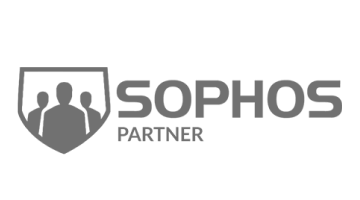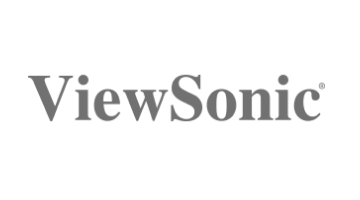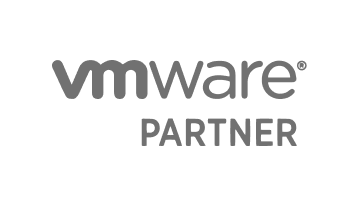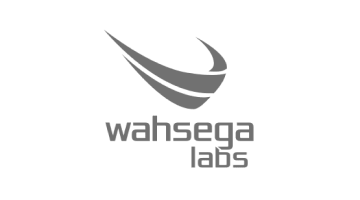 Contact us for
Cybersecurity