Email Security & Archiving
Cloud Archive
Encore offers comprehensive Cloud Archive solutions that enables you to select from On-Premises, Hosted/Cloud and Hybrid Models.

Benefits include:
Encore Cloud Email Security (CloudFilter) is designed for high-scale, availability, redundancy, and ease of use. All of those capabilities are then delivered in an affordable subscription to enable the end consumers to simply operate securely without the distraction of managing products that do not integrate with their Line of Business.
Advanced Email Archiving
The Encore Cloud Archive Service is an adaptable solution that supports a wide variety of email platforms, including Office 365, Microsoft Exchange (and Hybrid), Google Apps / Gmail, IBM email platforms (cloud and on-premises) and many others.
Encore Cloud Archive leverages many AWS world-class services, including S3 Storage, providing 99.99% uptime and more than 99.99999% data durability and availability.
Encore Cloud Archive helps you comply with data-retention regulations that apply to many Education and Public Sector Entities as well as Private, Healthcare, Financial and other government entities.
The Encore Cloud View Insights illuminates data in email discussions and attachments and makes it actionable, proactively providing insights that have never been available before now. View Insights identifies trends before they become problems. With a thoughtful design and intuitive user interface, View makes analytics approachable and easy to understand for a business of any size.
Preserve every inbound and outbound email and file attachment in the secure and dynamically scalable archive.
Rapid Deployment
No additional infrastructure
No lengthy service engagements
No system downtime
Hands-free installation
Peace of Mind
Secure, compliant storage
Authenticated user access
Audit trail
Role-based permissions
Freedom
No search limitations
No search timeouts
Unlimited concurrent searches
technology partners we trust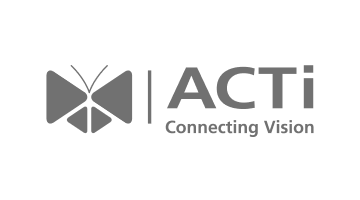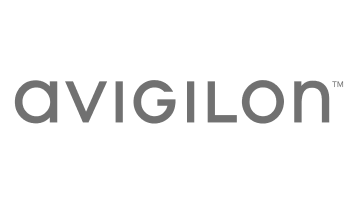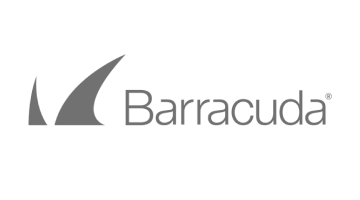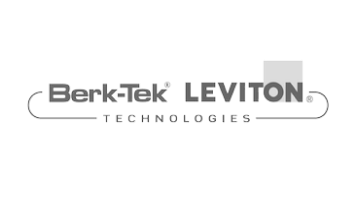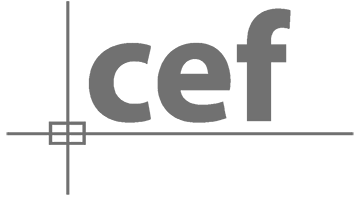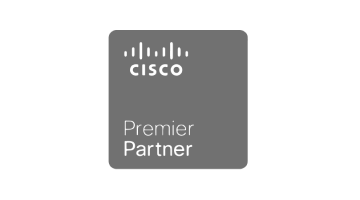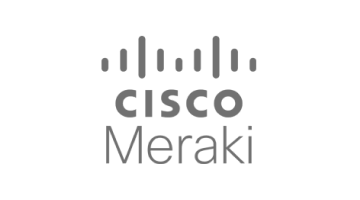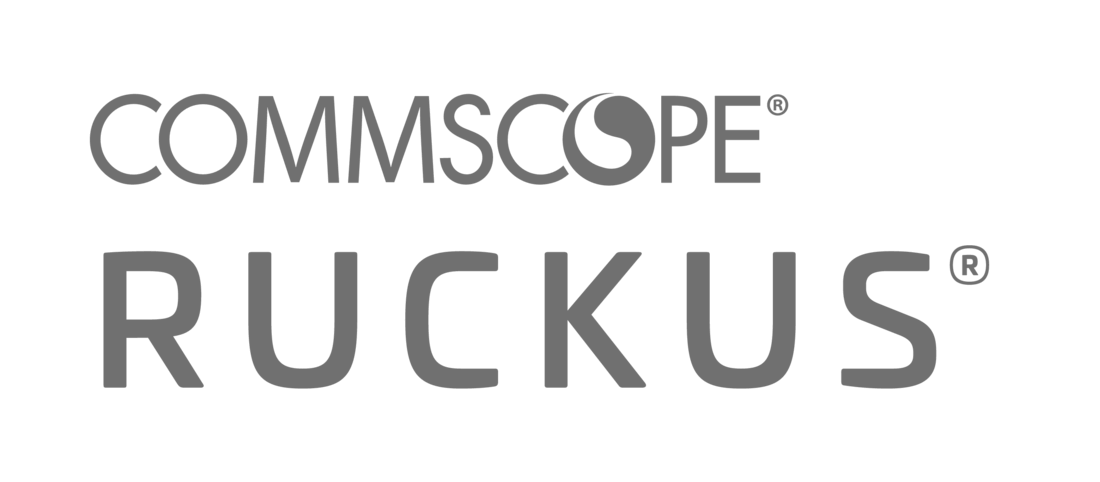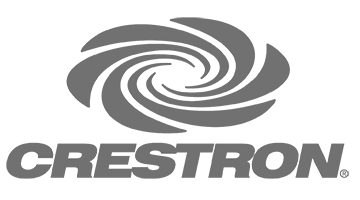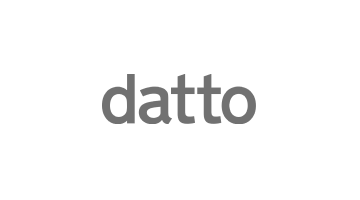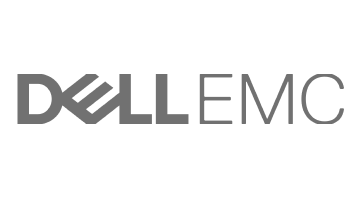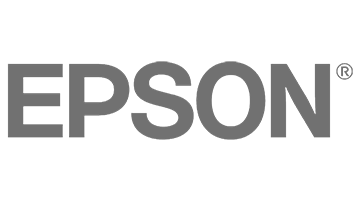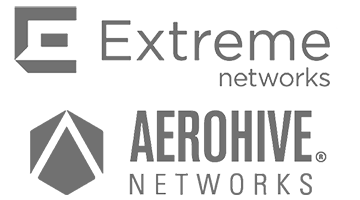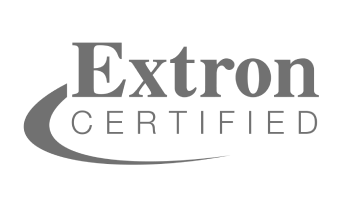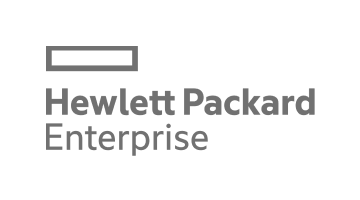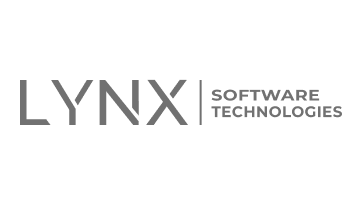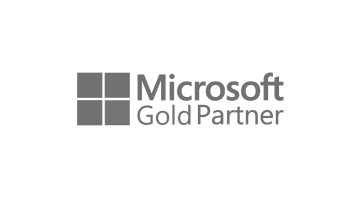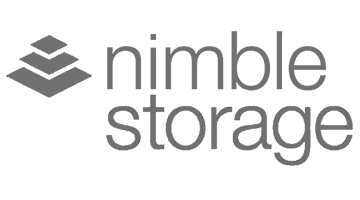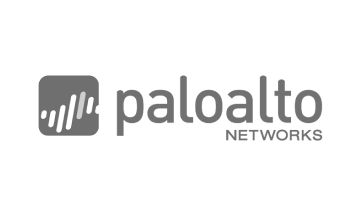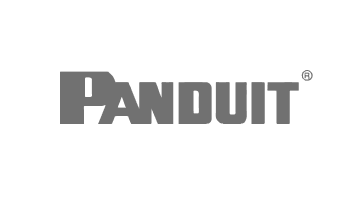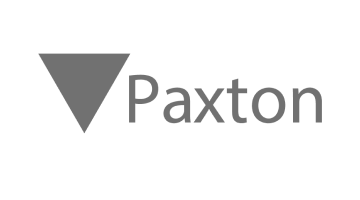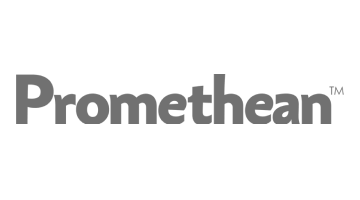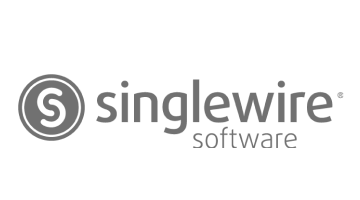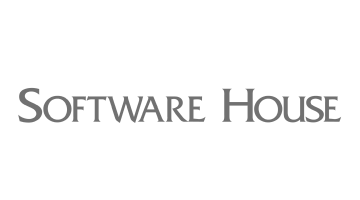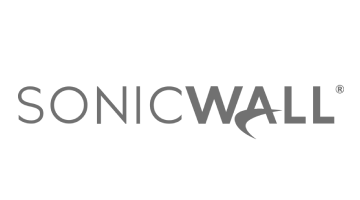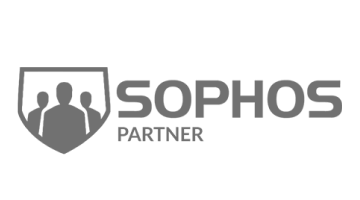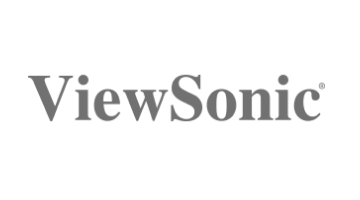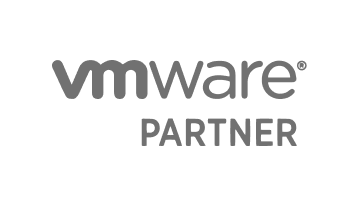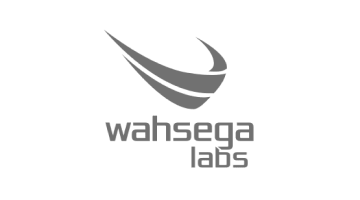 Contact us for
Email Security & Archiving