Since our founding in 1989 as CSI through the transition to Encore in 2013, our team of technology enthusiasts has collaborated to deliver solutions that make our clients' lives better.
As a company, we have grown, taking a client-focused approach to adding primary service areas that allow us to deliver smart, integrated technology systems. Today, Encore serves clients of all sizes across the greater Southeast region, from North Carolina and South Carolina to Virginia, Tennessee, Georgia, and beyond. A forward-thinking company that believes roots and proven performance are essential to ongoing growth Encore is proud of the long-term client relationships we've built.
Partners
It's no accident Encore works with best-in-class technology partners. That's because we take great care in the partners we choose. These long-term relationships are built on a foundation of mutual trust and client-first thinking. We seek diversity in offerings and capabilities with a consistent focus on quality.




Passionate people who love technology. That's the team that makes up Encore Technology Group.
We've built our reputation on hiring and retaining top talent who are as passionate about outstanding customer service as they are about technology solutions. Our team brings an unmatched depth of experience and practical, first-hand knowledge from the field to every project we support. While strong partnerships are important to our success, we believe strongly that in-house talent provides greater service and insights versus those who primarily (or solely) outsource to subcontractors.
Our culture is built on collaboration and fueled by client-first thinking. Matching the right experience to every job, we take great pride in the work of each team member. Meet a few members of the team below.
Todd Newnam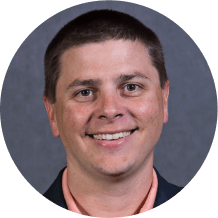 Russell Young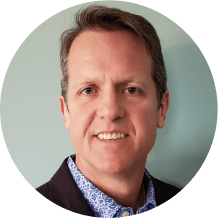 Mike Harris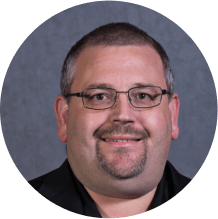 Gene Choquette
Vice President of Services & Operations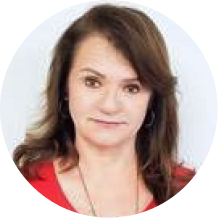 Tammy Summerell
Director of Human Resources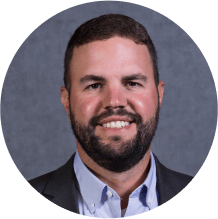 John Dockery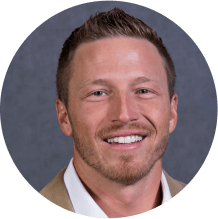 Matt Fowler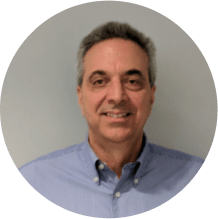 Keith Murphy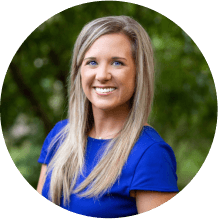 Morgan Love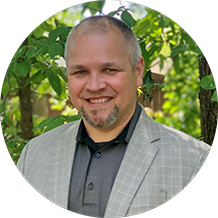 Riley McIntosh
Tennesee & Western North Carolina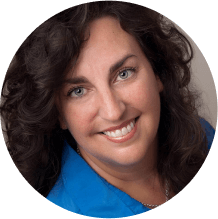 Tiffany Huddleston
Virginia & Eastern North Carolina
Specialists & Coordinators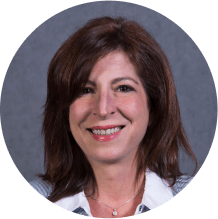 Stacy Kuper
South Carolina Regional Sales Manager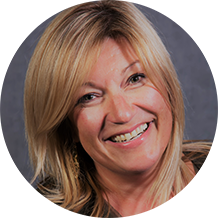 Danielle Stengel
North Carolina Regional Sales Manager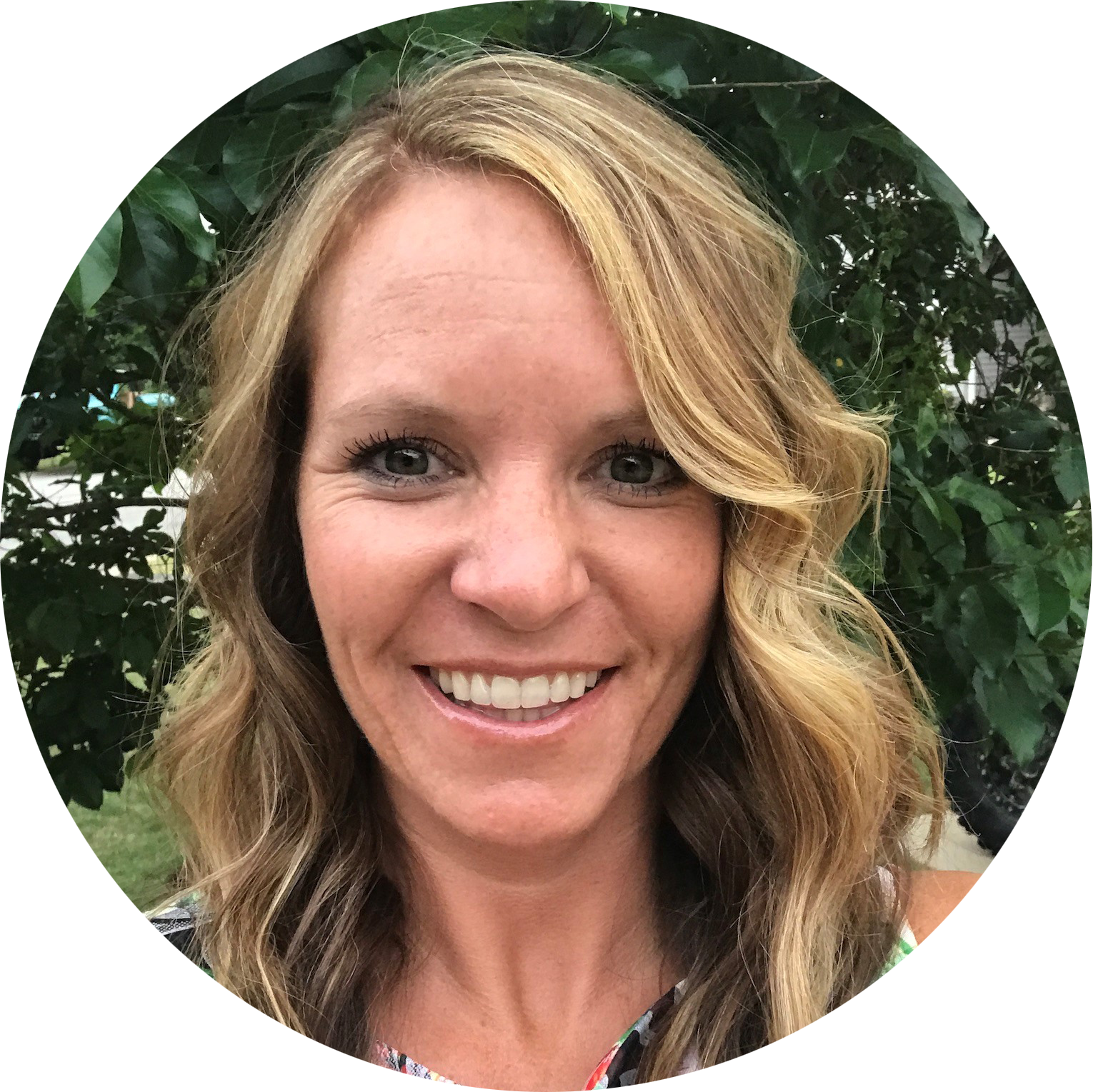 Carrie Fesperman
Digital Learning & Collaboration Specialist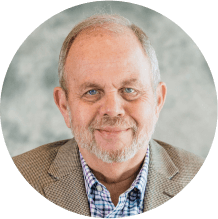 Mike Ingram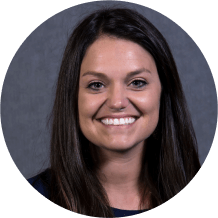 Megan White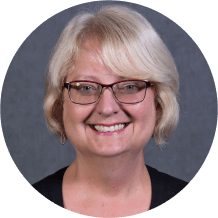 Joy Snelgrove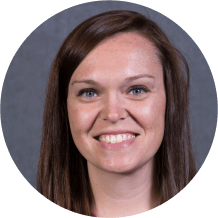 Jennifer Stone
Technology + Teamwork. At Encore, we are passionate about both.
Externally, our client-centric focus means delivering outstanding service. Internally, a people-first approach means always lifting one another through collaboration and camaraderie. We do great work together. We believe that to be successful, we must empower our hard-working team to maintain work-life balance and take time to celebrate together.
Encore offers a comprehensive and generous benefits package including health and vision insurance, short and long-term disability, life insurance, and a generous 401K with a corporate match.
If you are a creative, service-focused individual with a passion for technology (and want to work with great people), browse our current job opportunities below and reach out via careers@encoretg.com to share your information.