Certified Fiber & Copper Cabling
Serious Cabling Drives Serious Connectivity
Integrated data and communications systems are critical infrastructure assets in today's business and education environments. The cabling that supports them is the backbone upon which they are built. Encore's full-service cabling solutions include planning and design through installation, moves, adds, changes, ongoing maintenance and network managed services. Clients trust our certified team of network engineers and structured cabling installation experts for all their cabling needs including: CAT-5, CAT-6, fiber, copper, millimeter microwave, wireless bridging, and more.
Blending the Science and Art of Cabling
Because we understand the technologies cabling connects, our turnkey approach provides budget and schedule efficiencies. Beyond the science of knowing which cables to use, Encore's approach is rooted in seamless planning, color coding and documentation to ensure cables are hidden from view but readily accessible to IT teams. Reach out to discuss your cabling needs and learn how Encore can deliver bottom-line value to your next project.
Certificates
Cat5,5E,6, and 6A
Category and Fiber Optic Cable Testing
BerkTek-Leviton
Comtran
Corning – Fiber Single Mode, Multimode
Fiber
Fluke DSX s
Fuji Kura Fiber Splicer
Hellerman-Tyton
Hitachi
JDSU
Panduit
technology partners we trust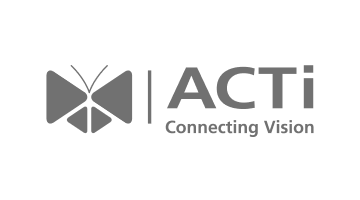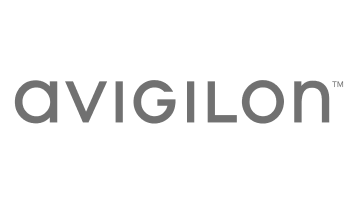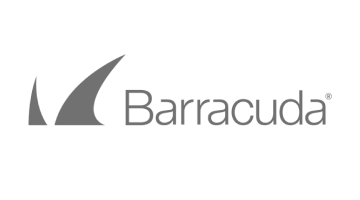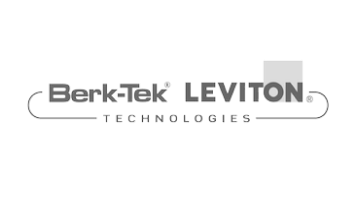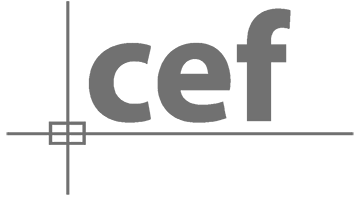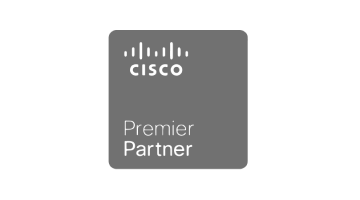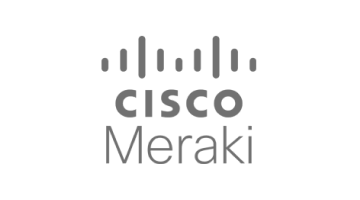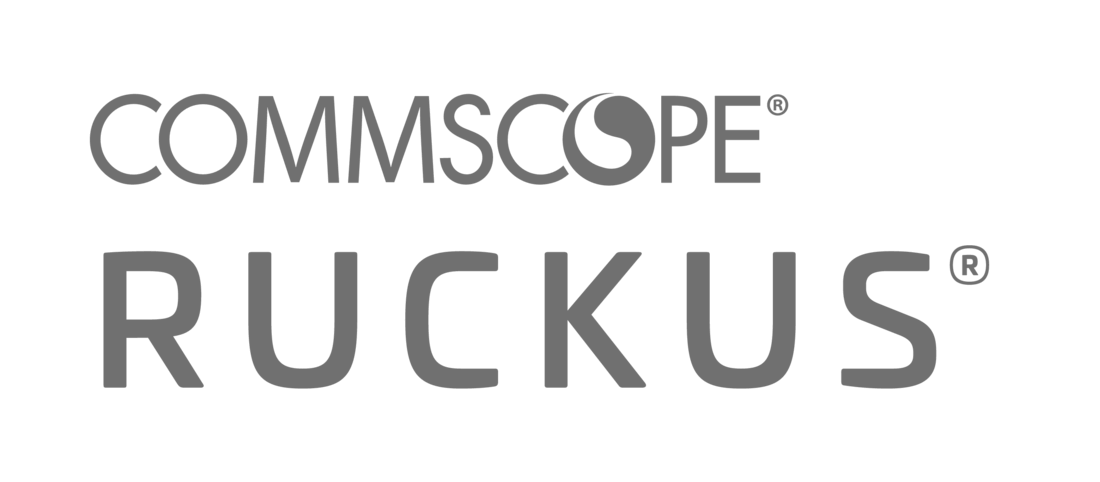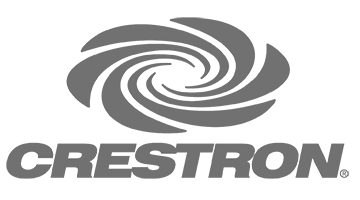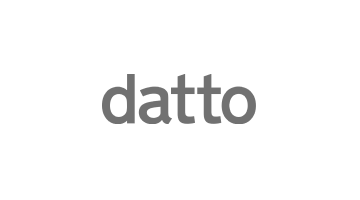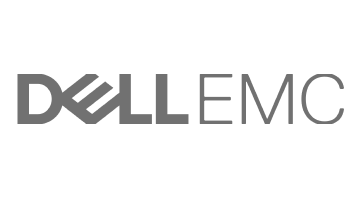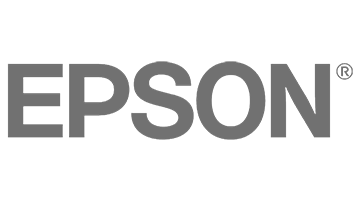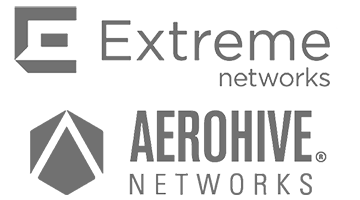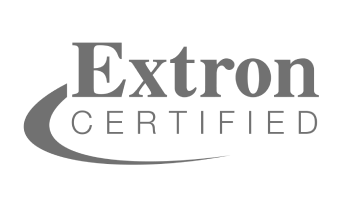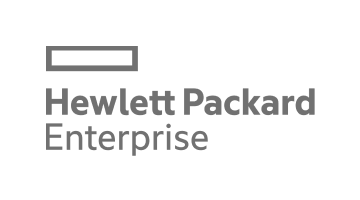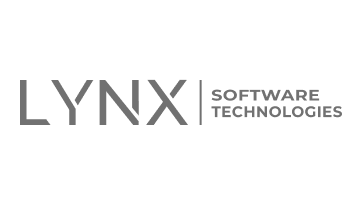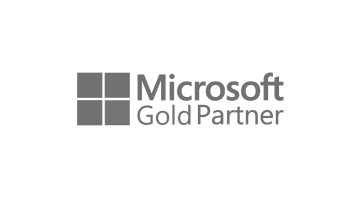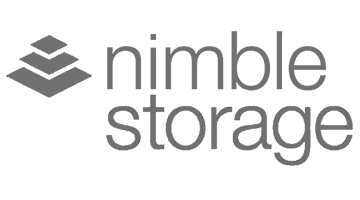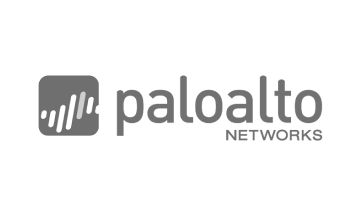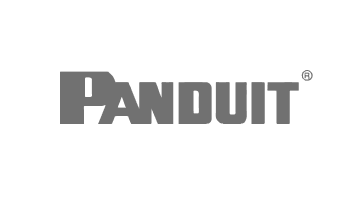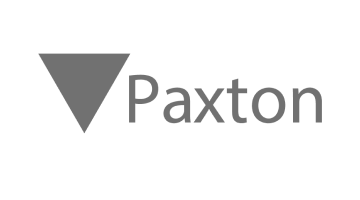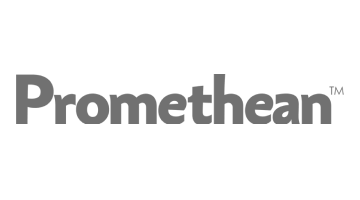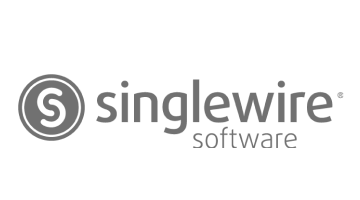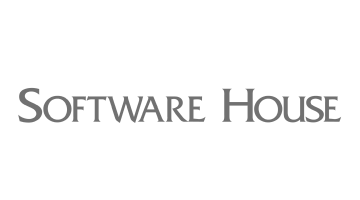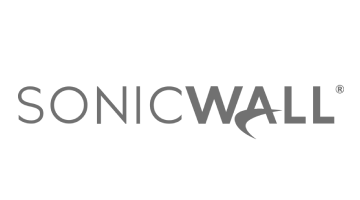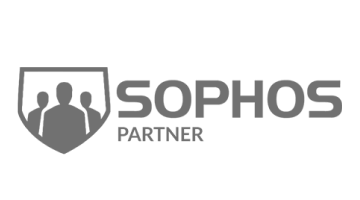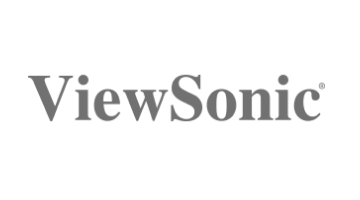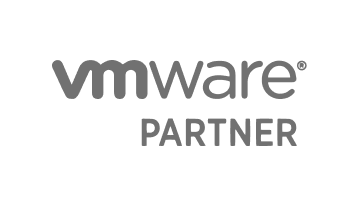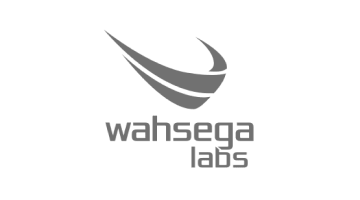 Contact us for
Certified Fiber & Copper Cabling