Tech that Works for Your Business
Well-planned commercial audio-visual systems improve communication and collaboration, break down barriers and empower teams to interact with ease and confidence regardless of location, time and distance. Encore's end-to-end support (from planning and design through installation and ongoing maintenance and support), ensures what's behind the scenes supports the changes you see. Our integrated systems not only balance best-in-class technology with easy-to-use features but are also aligned with your business needs and budget in mind.
Integrated AV Solutions
The most successful commercial audio-visual installations start with a vision for how they will enhance and improve your business environment. That's why Encore helps companies match the right equipment with the way they work. Whether designing automated meeting spaces and telepresence rooms or implementing video conferencing with Crestron, full room high fidelity audio with Bi-Amp, emergency operations center displays with ViewSonic or digital signage messaging systems with 22 Mile, Encore can help you harness the power of AV in your space with flawless execution from our certified design team. Reach out to start the conversation.
Certificates
Infocomm Certified Technology Specialist- Design (CTS-D)
Crestron DMC-4K-E,T,D (Engineer, Technician, Design)
Epson Control Certification
QSC- Q-SYS
ClearOne- Network Media Streaming
ClearOne- Collaboration
Bi-Amp Audia-Nexia
technology partners we trust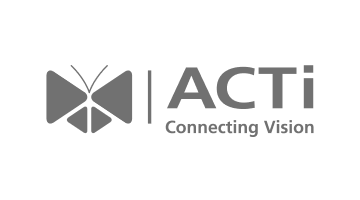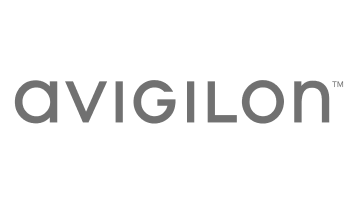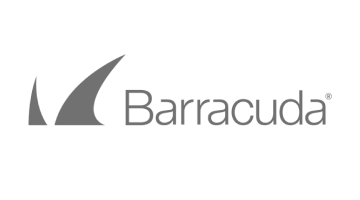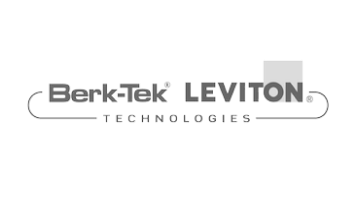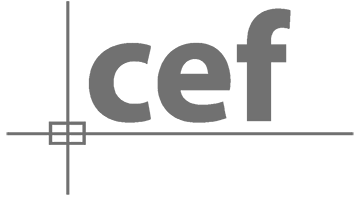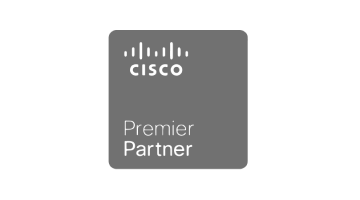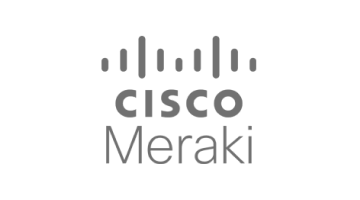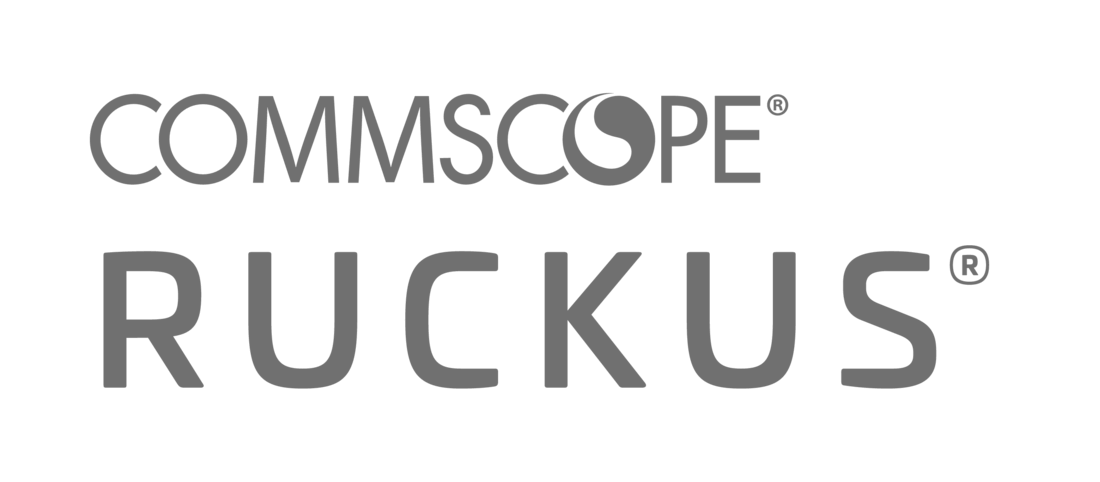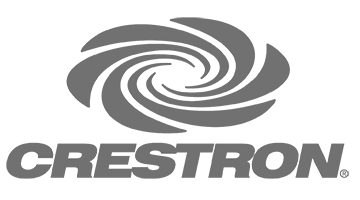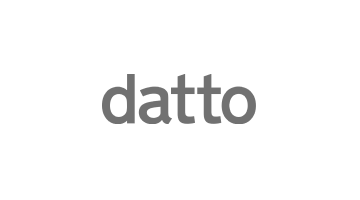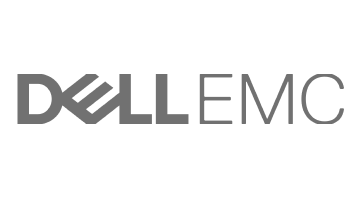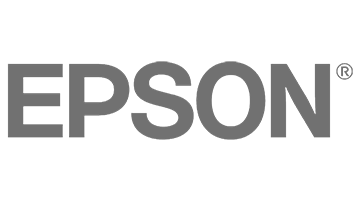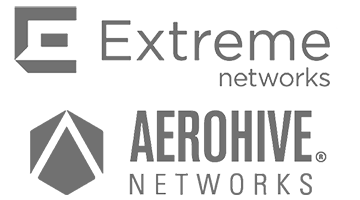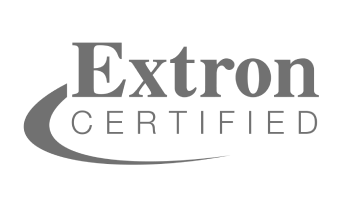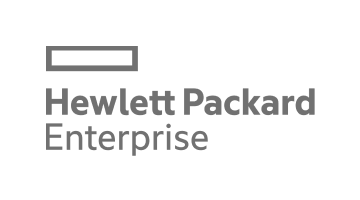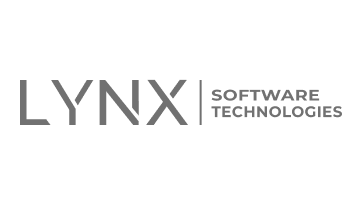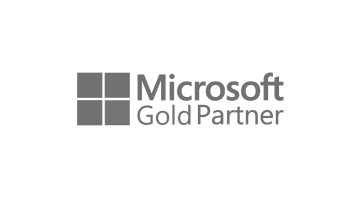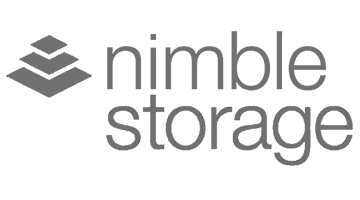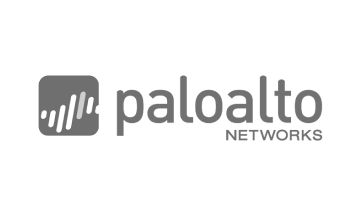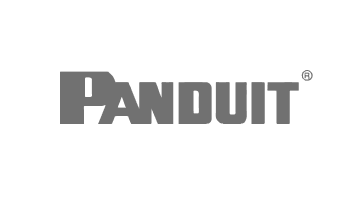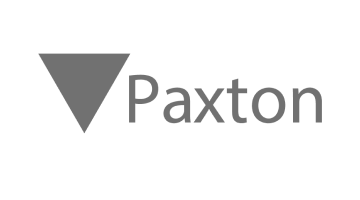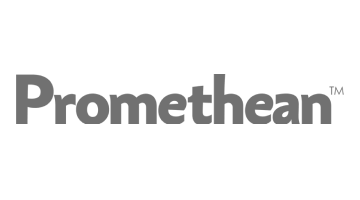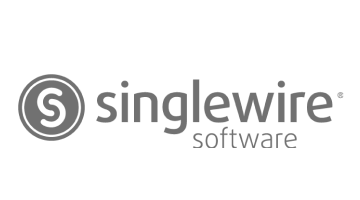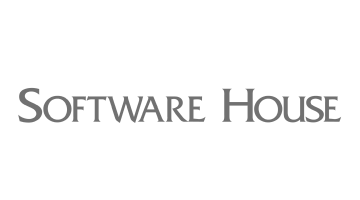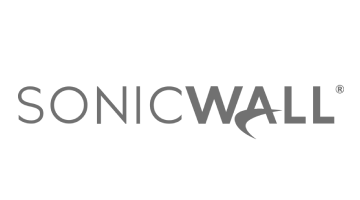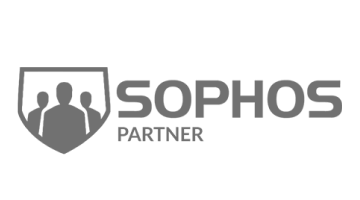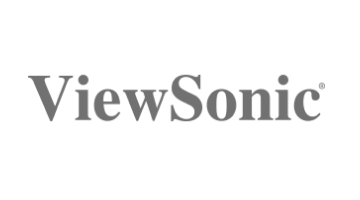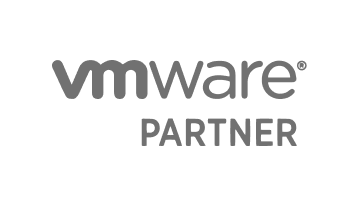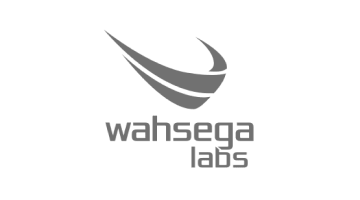 Contact us for
Audio/Visual Systems