Hosted Voice (CloudVoice)
The Power of CloudVoice
VoIP (voice over Internet protocol) phone systems harness the power of technology in a cloud-based communication solution delivered over the internet. Easily scaled as your organization grows, Encore's VoIP phones offer a feature-rich, cost-effective alternative to legacy systems through predictable pricing and unmatched support. From one extension to thousands, organizations of all sizes are realizing the benefits of VoIP phone systems. Features like seamless call routing, virtual receptionist, ease in moving and adding lines and collaboration tools like conferencing deliver convenience at the touch of a button.
Support that Connects
With Encore, the features don't end with the system. The power of our VoIP phone service is enhanced by our dedicated voice support team who make onboarding and transitioning easily with the personal support you can count on.
Reach out to schedule a meeting with one of our Solution Consultants to assess and recommend a solution to meet your needs.
Key Features
• Unlimited Local/Long Distance
• Fully managed
• No Equipment onsite
• 50+ Features
• One price, every feature
Low Cost of Ownership
With CloudVoice there is a low initial setup and activation fee combined with low monthly services fees, and when compared is often 60% below the price of an on-premise solution.
Expansive Call Capacity
With CloudVoice, call capacity is limited only by available bandwidth and network infrastructure allowing for a higher level of call capacity when compared to many premise solutions.
Reduced Equipment Investment
With CloudVoice, there is no need to purchase on-premise equipment, eliminating the risk of technology obsolescence. Simply provide the desired compatible handsets as needed.
Every Time, Everywhere Communication
The organization can route calls to mobile devices or remote locations ensuring consistency in communications. Further, enhance those communications with voicemail to email with transcription for every user.
Higher Availability
CloudVoice is housed in geographically dispersed, carrier-class data centers; even in an outage, calls can be re-routed to alternate sites.
Elevated Support
With CloudVoice you have access to a dedicated customer support team to assist your IT staff to resolve support issues raised by your user community.
Rapid Deployment
CloudVoice can be deployed in significantly less time compared to many other premise solutions, often in days.
Safety and Emergency Focused
Go beyond E911 and build an emergency plan using our enhanced emergency notification, routing, and tracking feature set.
Unified Communications
CloudVoice can extend and enhance how you communicate with Unified Communications. Together email, voice, and video provide a collaboration that delivers a richer exchange of information.
technology partners we trust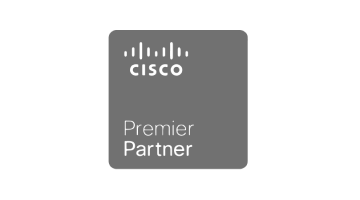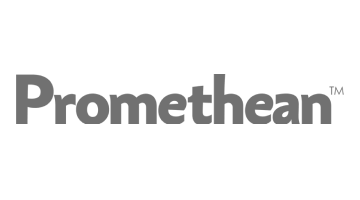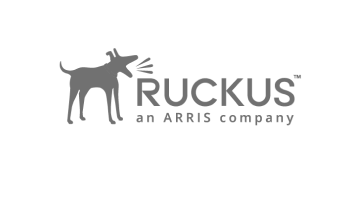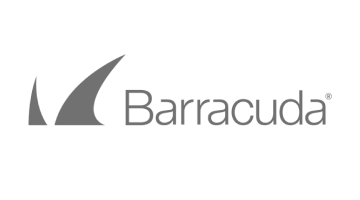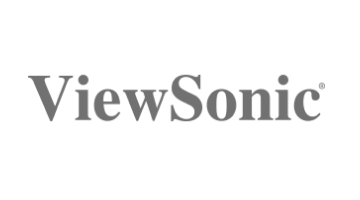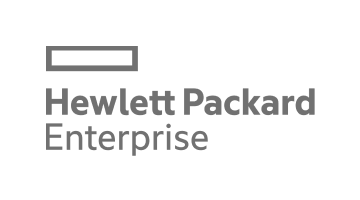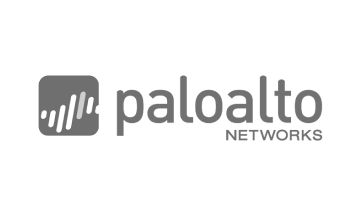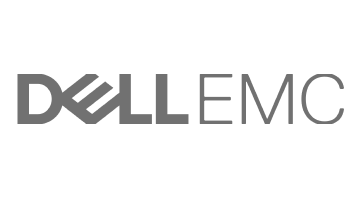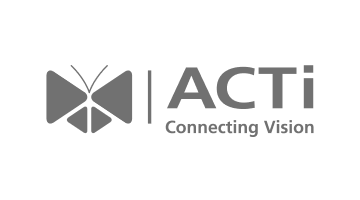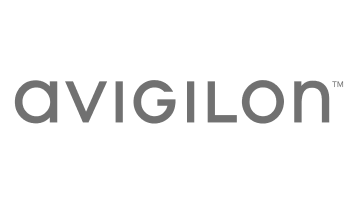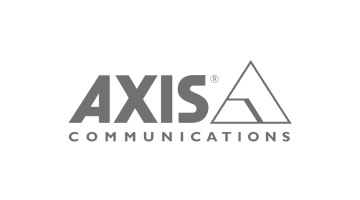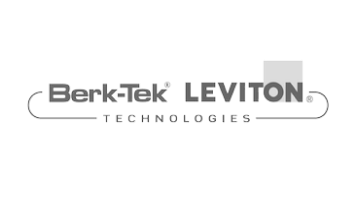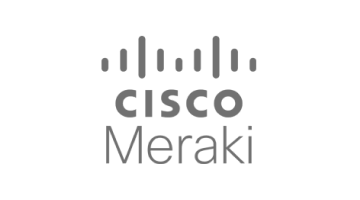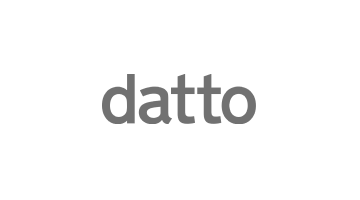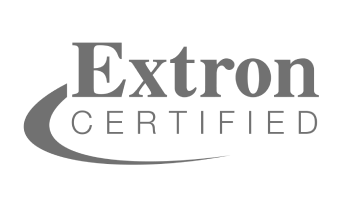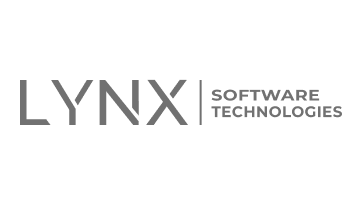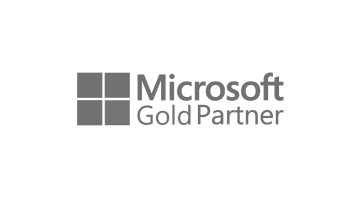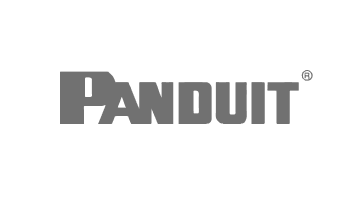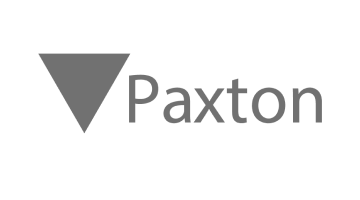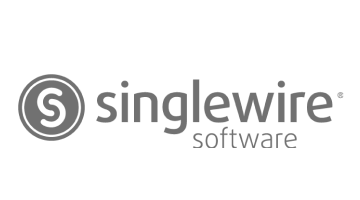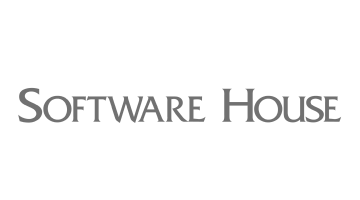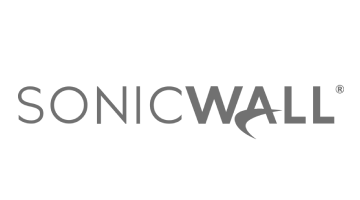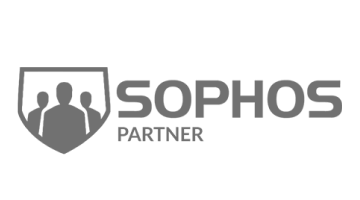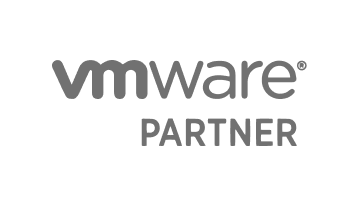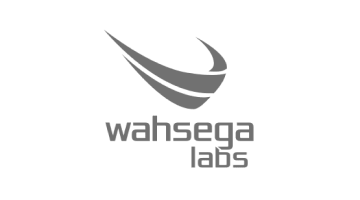 Contact us for
Hosted Voice (CloudVoice)