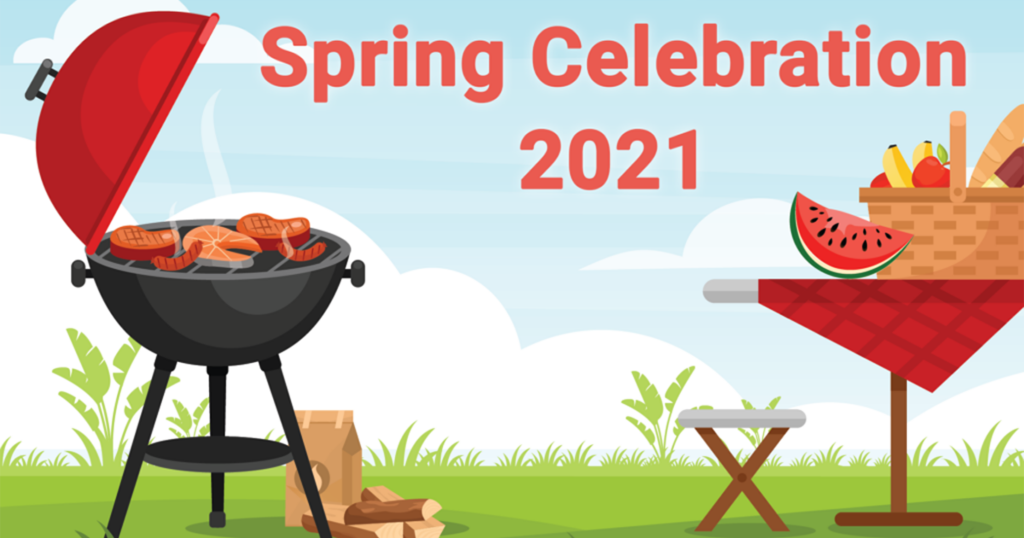 Friday, April 30th marked our Spring 2021 celebration, the first time in over a year the extended Encore family had come together—and did we ever have reasons to celebrate! Our team had one of their busiest E-Rate seasons to date, ensuring schools across the Southeast are outfitted to overcome challenges presented by the pandemic. For many attendees, it was their first time visiting our new headquarters in Easley, where we moved Encore operations in January of 2020.
We were joined by several of our friends from Palo Alto, Promethean, Poly, and ScanSource for delicious barbeque prepared by Jeff Venable and Billy Rhodes of our Technical Services team. The day's festivities included a number of games and door prizes, the highlight of which was a cornhole tournament. Congratulations to the winning teams:
1) Team Rock N'N Rye: Billy Rhodes & Kevin Dix
2) Team Nothing but Net: Clay Bateman & Mariano Marengo
3) Team CloudVoice: Brian Flinte & Michael Waldrep
CEO Todd Newnam rounded out the party with a discussion of the past year's accomplishments as a team despite adversity, and our renewed focus for 2021. We were very grateful to have the opportunity to gather socially distanced outdoors, and are looking forward to more face-to-face team events later this year. Special thanks to Promethean, Poly, ScanSource, and Juniper/Mist Networks for their sponsorship of the event.
Shout Out to Our Sponsors: