New Emergency Educational Connectivity Funding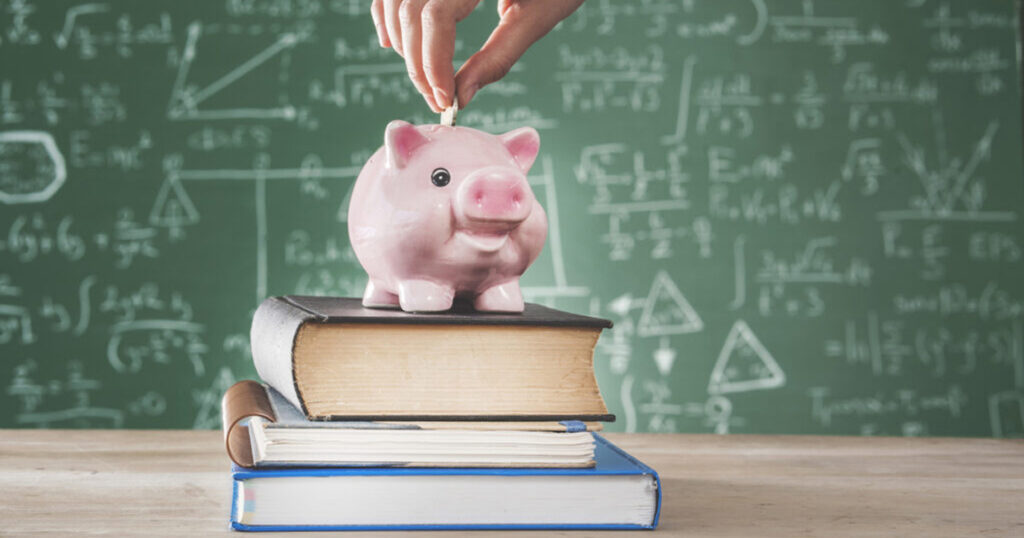 Earlier this year, Congress signed off on the American Rescue Plan, which allocated 7.1 billion dollars to schools and community libraries to support internet connectivity and connected devices. Headed by the FCC, the legislation states that all E-Rate participants are eligible for this the Emergency Connectivity Fund (ECF) and although similar measures, rules, and processes will be used to streamline and leverage existing infrastructure, the program will be administrated separately.
The initial 45-day application period is expected to open in June and close in August. During this first window, qualifying organizations can submit applications for funding for purchases that will be made between July 1, 2021 and June 30, 2022. If funds remain, a second window will open to cover costs incurred since the beginning of the pandemic in March 2020. USAC will prioritize reimbursements based on the most economically disadvantaged schools and libraries, as determined by the E-rate program.
Eligible equipment includes:
Wi-Fi hotspots
Modems
Routers
Devices that combine modem and router
Connected devices (laptop computers and tablet computers)
Eligible services include:
Cable modem
Digital subscriber line (DSL)
Leased lit fiber (i.e., fiber to the home or to the premises)
Satellite
Wireless (i.e., fixed wireless, microwave, or mobile broadband)
As always, we have K-12 funding experts on hand to answer any ECF or E-Rate questions you may have.