Encore Technology Group Celebrates It's Fifth Anniversary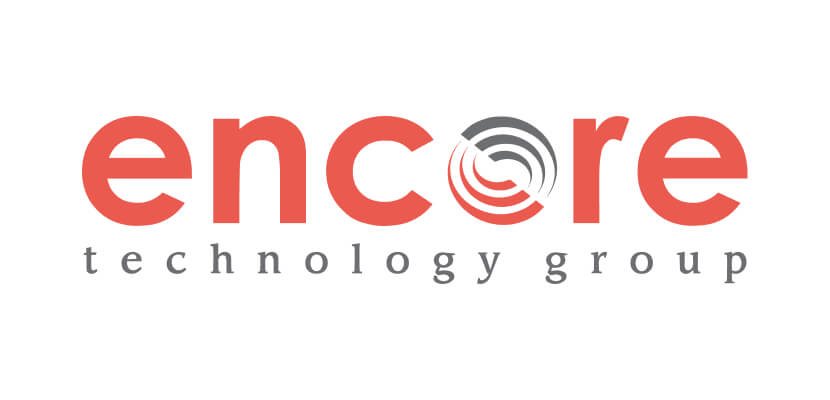 Encore Technology Group, one of the largest independent technology solution providers in the southeast, celebrates its fifth anniversary.  Encore Chairman & CEO Todd Newnam acquired the predecessor company to offer a comprehensive and diverse portfolio of technology and software solutions for educational institutions, government agencies, and commercial enterprises.
As the company continues its growth to meet customer demand, Newman recently announced the promotion of Thomas Schwab to President of the Technology Solutions & Services division.
Encore Technology Group has two primary divisions:
Encore Technology Solutions and Services – Provides IT hardware as well as Professional and Managed engineering services throughout the southeast.
Encore Software Solutions – Develops and sells the company's proprietary software platforms – Enboard and Entrack – nationwide.
"We are very proud to be under the Encore banner for over half a decade now," said Newnam.  "The strong customer-centric values that started with CSI in 1989 are still deeply part of our DNA today. Our continued success is due to our people, our teammates, and their commitment to ensuring that we consistently do the right things for our customers and partners."
Milestones along the way include:
February 2013 – Encore Technology Group established through the acquisition
October 2013 – Moved into new corporate offices in Greenville
August 2014 – Todd Newnam assumes the role of CEO
March 2015 – Encore Solutions and Services expands active presence in southeast and now covers accounts in SC, NC, TN, VA, GA and FL
June 2015 – Encore sells its Enboard software to customers in TX, CA and FL
January 2016 – Michael Knight named President, CTO & CSO of Encore Technology Group
July 2016 – David Masters named VP Business Development of Encore Software Solutions
March 2017 – Encore acquires its Entrack software platform to complement its Enboard software and continue to build its Encore Software Solutions division
May 2017 – Encore awarded district-wide interactive panel classroom refresh project for Winston County Schools in NC
September 2017 – Encore Software Solutions hires sales reps in CA, TX, and IL
October 2017 – Encore adds senior SC-based team of five cabling services personnel, under the leadership of Keith Murphy, to its existing cabling infrastructure team
November 2017 – Encore awarded district-wide e-rate contract for Charleston County Schools for installation and configuration of networking switching and wireless infrastructure
December 2017 – Tom Schwab named President of the Encore Technology Solutions and Services division
2017 – Encore adds new customers for Enboard in AL, AR, CA, CO, FL, IN, NC, NE, SC, TN, TX, and VA.
January 2018 – Tammy Summerell rejoins Encore Technology Group as Director HR
February 2018 – Encore celebrates its 5-year anniversary
For more information about Encore Technology Group, please visit www.encoreTG.com, www.enboard.com, and www.entrack-k12.com.