Carrie Fesperman, Your New Classroom Tech Resource
Over the past year, our teachers and school administrators have faced new challenges and have been rapidly introduced to new technologies with the goal of creating effective hybrid learning classrooms. With a focus on ensuring students stay engaged while learning from home, teachers have had their roles stretched beyond building lesson plans and grading assignments. Most have had to come out of their technology comfort zone and learn how to use new tools like video conferencing, screen casting, and G-Suite. 
We get it. The past year has been difficult. Feelings of frustration, being overwhelmed, wanting to quit…we've all been there. You have probably wanted to pull your hair out as you tried to upload an assignment or figure out how to see everyone's face in your video call. You've likely been stumped with which edtech tool to use and then how to use it. The list of issues that we've all struggled through in the past year is substantial.
"You are not alone"- is something you've probably heard a lot during the pandemic, but what kind of support is actually available? "How To" websites, pages upon pages of tutorials, and 5-minute troubleshooting videos that never really answer your question hardly seem like real help—but what alternatives are out there?
That's where we come in. Encore Technology Group has found a way to help make teacher's jobs easier, so they can focus on what matters most. We know educators' time is precious and that they do not have hours to read through documents and search endlessly through websites, so we're offering the expertise of our Digital Learning & Collaboration Specialist for one-on-one training, either in-person or virtually, tailored to your specific needs. Our specialist is available to help with a quick question through email, or even to jump on a virtual call to see the technology in action. Carrie is well-versed in all the tools you are using to create a hybrid learning environment for your students, including:
Promethean ActivPanel
ViewSonic & myViewBoard
Seesaw, a student-driven space for digital creation
Google Classroom
G-suite for Education
Microsoft Teams in the Classroom
Meet Carrie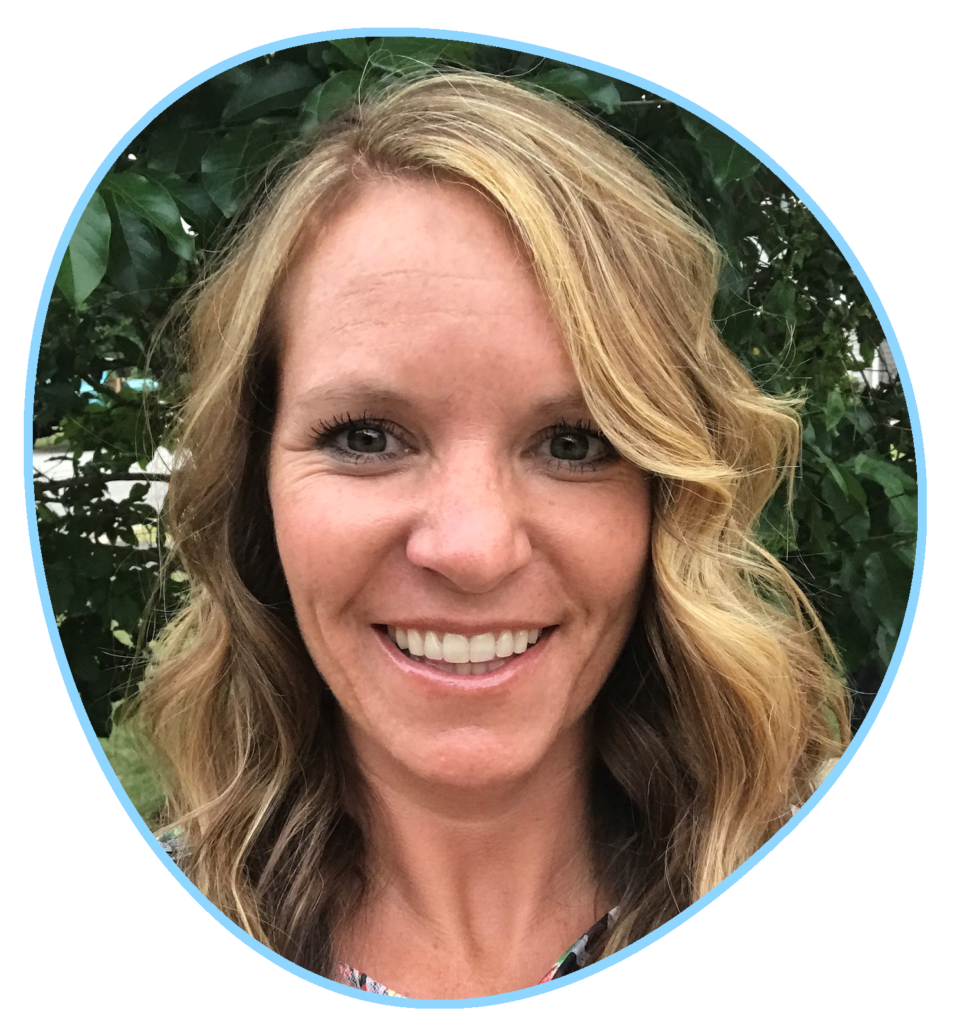 Carrie Fesperman is a teacher at heart. Though she no longer has the privilege of spending each day in a classroom, it is there that she developed a passion for educational technology and a desire to support educators. After more than ten years in the classroom, Carrie moved to a role as an Instructional Technology Facilitator, where she worked to help transform instruction across her school district by purposefully incorporating technology into instruction. In her role at Encore, Carrie's goal is to help lighten the load by sharing easy ways to integrate new, innovative tools into the everyday classroom. After a quick chat to assess your needs, she can create professional development sessions specifically for your faculty and staff.
The 1st and 3rd Thursday of every month, Carrie hosts virtual office hours to help answer questions and provide quick tips on interactive classroom panels. Click here to sign up and pop on to get a quick question answered, or stay awhile and learn some new tips and tricks.