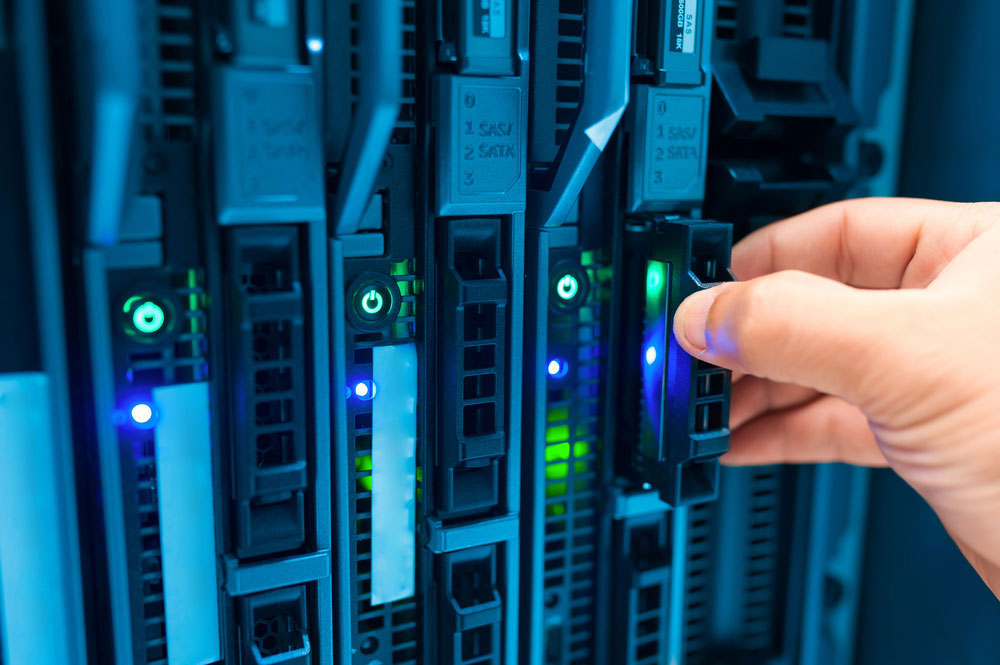 CCM Implementation
Greenwood School District #50 was legacy local storage on their VMware Host Servers. This solution did not provide for scalability, optimization or high availability in the event of a host failure.
In the first phase, Encore installed a Hybrid Nimble SAN to provide for share storage for their virtualized environment. The SAN has native Flash Optimization and Compression capabilities that enables the customer to have high performance and value in the same solution.
In the second phase, they established a Disaster Recovery site with a second SAN installed there and leveraged the native Nimble SAN replication capability.