Winter 2021 Newsletter Employee Highlights
Our team brings unmatched technical expertise and superior service to every project we support. To get a better sense of who we are, check out our featured employees.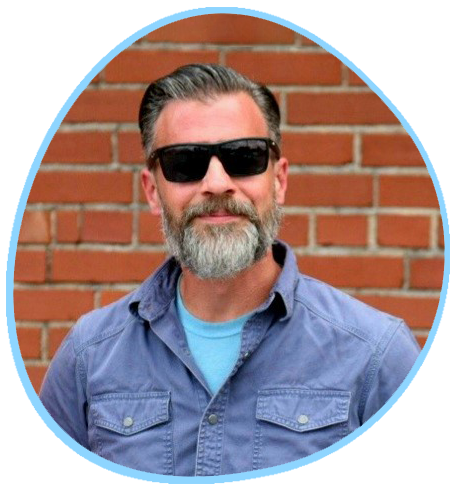 Since joining Encore in October 2017 as Lead Technician of the Classroom Solution & Audio/Video team, David Raycroft has been using his 20+ years of industry experience to help clients with their everyday IT problems, as well as long-term growth strategies. David thrives building mutual relationships with our clients, and enjoys seeing the solutions implemented help them reach their organizational goals.His work superpower is being a jack-of-all-trades; you'll find David involved in everything from cabling to data center services and more. In David's free time he enjoys hiking and spending time with his wife and two daughters.
---
---
---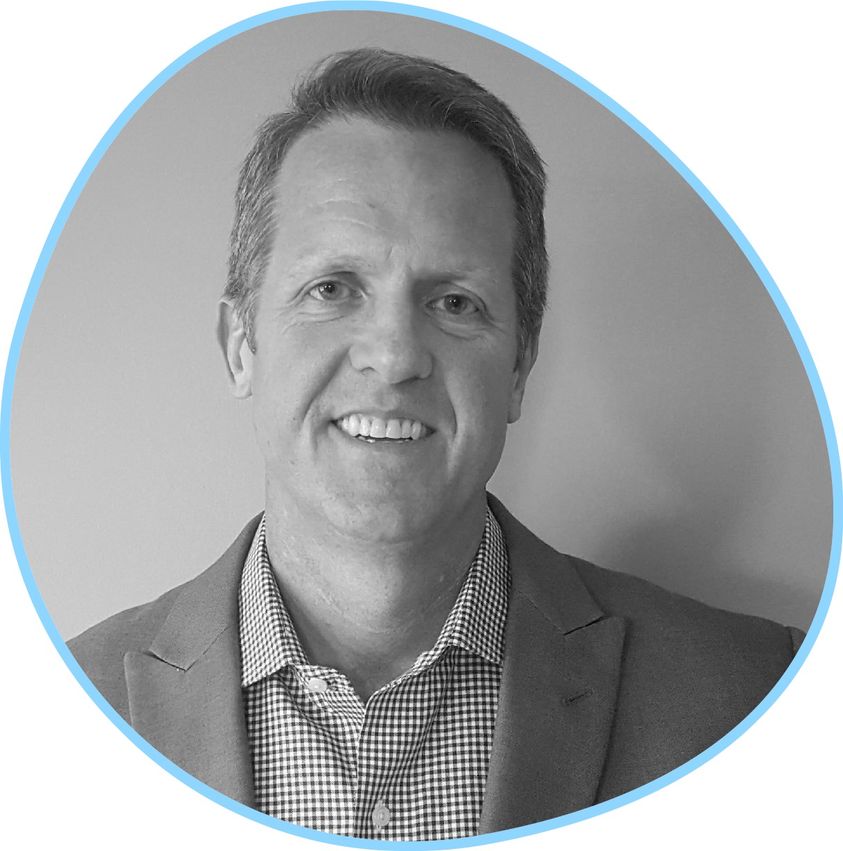 October marked 2 years at Encore for our Vice President of Sales, Michael Harris, who uses his technology and leadership background to steer us towards a more client-centered approach. Mikes' favorite part of his role at Encore is working alongside our Sales team to understand the challenges private institutions and public agencies face both in their day-to-day activities and on a larger operational scale, co-creating technology strategies to ensure their success. Mike's work superpower is his notorious "uncomfortable pause" which comes in handy when negotiating the best prices for our customers. Mike does his best problem-solving when working out before dawn each day and completing projects around the house for his wife. He has two adult children and is immensely proud of the people they've become.
---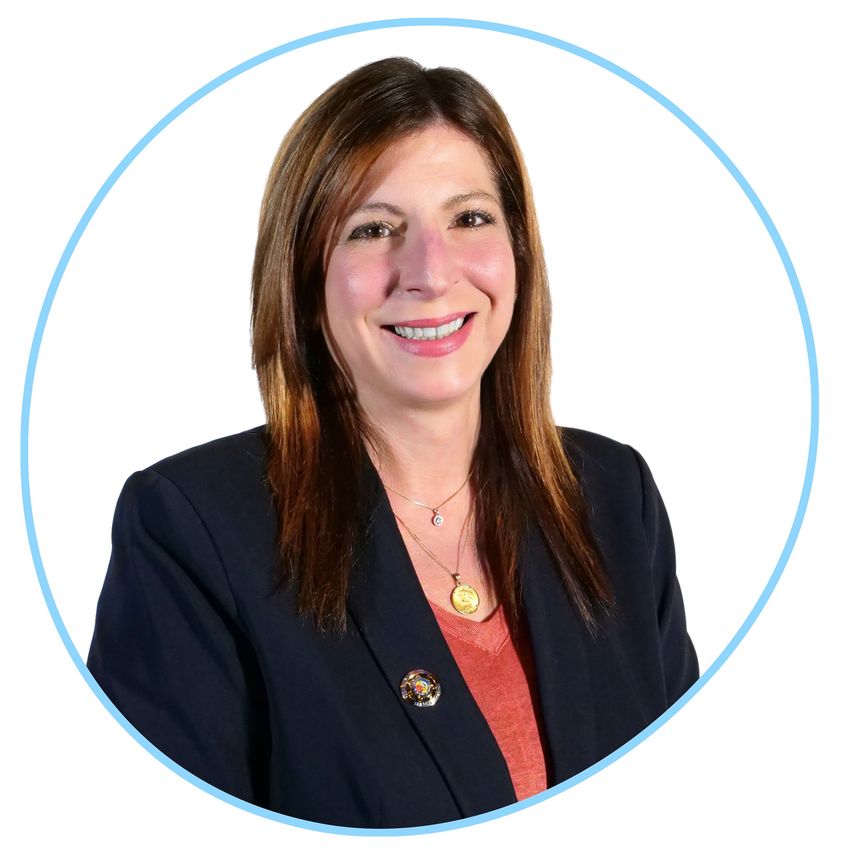 In November Stacy Kuper, our South Carolina Regional Sales Manager, celebrated four years with Encore! Stacy considers her clients her extended professional family, forging partnerships around their needs and putting together IT solutions that empower their organization. Her work superpower is her positive, can-do attitude, which she credits to loving what she does.In her free time, Stacy loves collecting regulator clocks, stamps, coins, National Geographic and History magazines, and antique wood furniture to refurbish. Her weekends usually include bringing her furniture finds to life with her daughter; sanding, gluing, painting, or simply giving the piece some TLC. Many of her friends and family have a one-of-a-kind Stacy piece! Her creativity seeps over into her work; where she gets inventive with clients' budgets to cover their "must-haves" but also address their "want-to-haves" as they scale.
---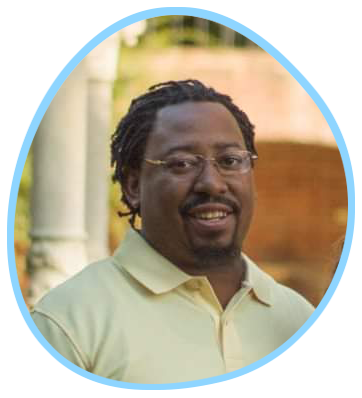 Al Moss, one of four recipients of the 2020 Encore Excellence awards, has been with us for a decade! As a Senior Interactive Solution/Audio-Visual Technician, his favorite part of working with our clients is bringing a smile to their faces with every completed project.When asked about his professional superpower, Al says taking pride in his work and believing in the company he works for as well as the products he installs motivates him to give 100% in every aspect of his role. He carries this mindset not only on the job, but also in his personal life—whether it's being involved in his church community, spending time grilling with his family, mentoring youth, playing sports, or singing—all of which he enjoys in his free time. If you see Al in the field, be sure to congratulate him on his recent award!